Community Empowerment
Nobody understands a community better than those that live there. Community Empowerment is about giving a community the right tools and support needed to help them do more for themselves.
Following the recommendations of The Christie Commission the Scottish Government have produced the Community Empowerment (Scotland) Act to provide community groups with more rights over decision making, service delivery and the management of local assets.
Purpose
The Bill includes a number of provisions, with the key one's summarised as:
Community Planning – additional duties for public bodies to collaborate on service delivery and involve communities to a greater extent
Community Right-to-Buy – amendments to the current system and extending the right to all communities in Scotland
Asset Transfer Requests – giving some community groups the right to request the transfer of ownership of a public asset to the community group
Participation Requests – some community groups have the right to request direct involvement in service planning and design. The Participation Requests provision applies to the Cairngorms National Park Authority.  If you would like to find out more about how this works, please contact Lee Haxton on 01479 870538 or

[email protected]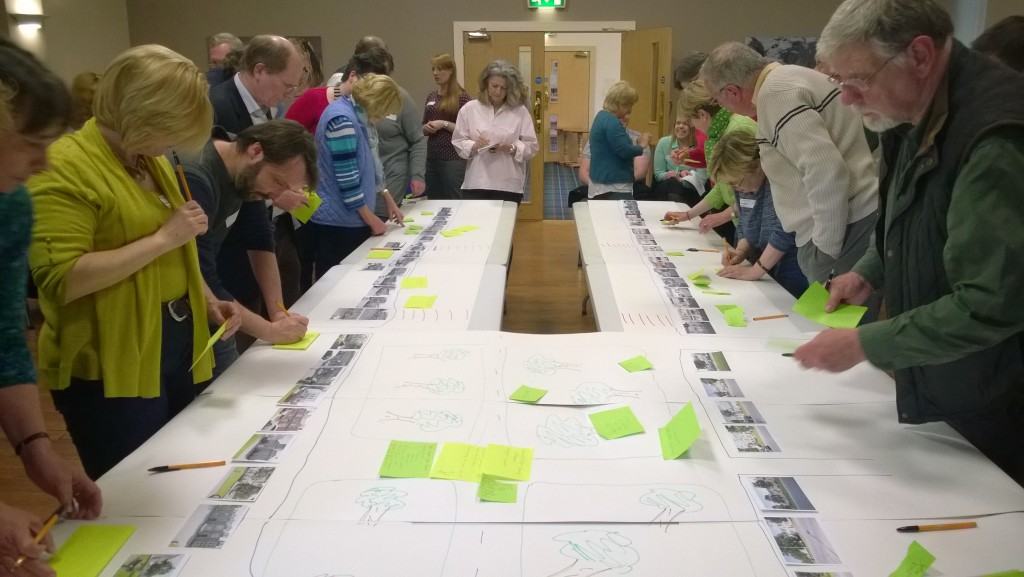 Scottish Rural Parliament

In November 2014 the first Scottish Rural Parliament met in Oban, with a second event in Brechin in October 2016. The purpose of the rural Parliament is to give a stronger, more coherent voice to Scotland's rural communities and enable them to engage more effectively with government at all levels. The Rural Parliament is also about empowerment and has the potential to provide a real opportunity for rural communities in Scotland to take greater control of the decisions which affect them.
Do you have any other questions?
Contact
Lee Haxton (Community Support Manager), tel: 01479 870538