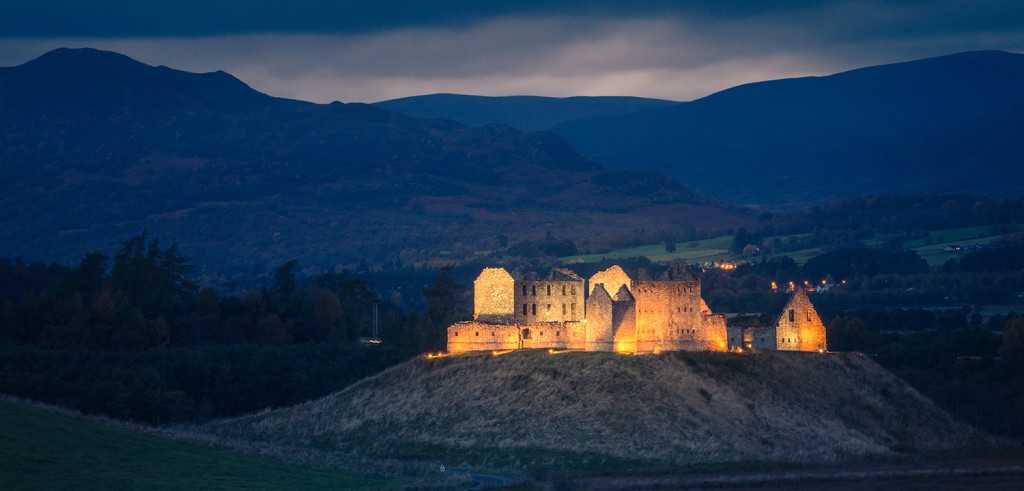 Ruthven
Barracks, near Kingussie is where the Highland army gathered in 1746 after the battle of Culloden only to be told to disband, bringing an end to the last Jacobite rising. Ruthven is derived from the Gaelic name Ruadhainn, meaning red place.
If you want to find out more about the meaning of place names, the 2015 GAELIC PLACE NAMES leaflet is an introduction to the background, meanings and pronunciation of a selection of the place names in the Cairngorms National Park. This includes some of the settlements, hills, woodlands, rivers and lochs in the Angus Glens, Strathdon, Deeside, Glen Avon, Glen Livet and Badenoch and Strathspey areas.
 2017 is the year of History, Heritage and Archaeology, you can find out more about whats happening in the coming year here.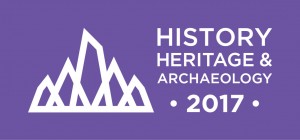 2017 is also the 300 year anniversary of the Carr-Bridge packhorse bridge.
Built in 1717 Erected by Brigadier-General Sir Alexander Grant of Grant to provide passage for foot passengers, horses and stock and for funerals to Duthil Churchyard, hence its other local name 'the coffin bridge'. The bridge took six months to build and cost £100. The specification for the bridge stated that it should be of "a reasonable breadth and height as will receive the water when in the greatest spate." And it is – only the parapets of this bridge were washed away in the muckle spate of 1829.
You can find out more about Carr-Bridge here .