Cairngorms Nature Festival
The Cairngorms Nature Festival celebrates the National Park's outstanding wildlife and scenery with Park-wide fun events for all ages – many of them free!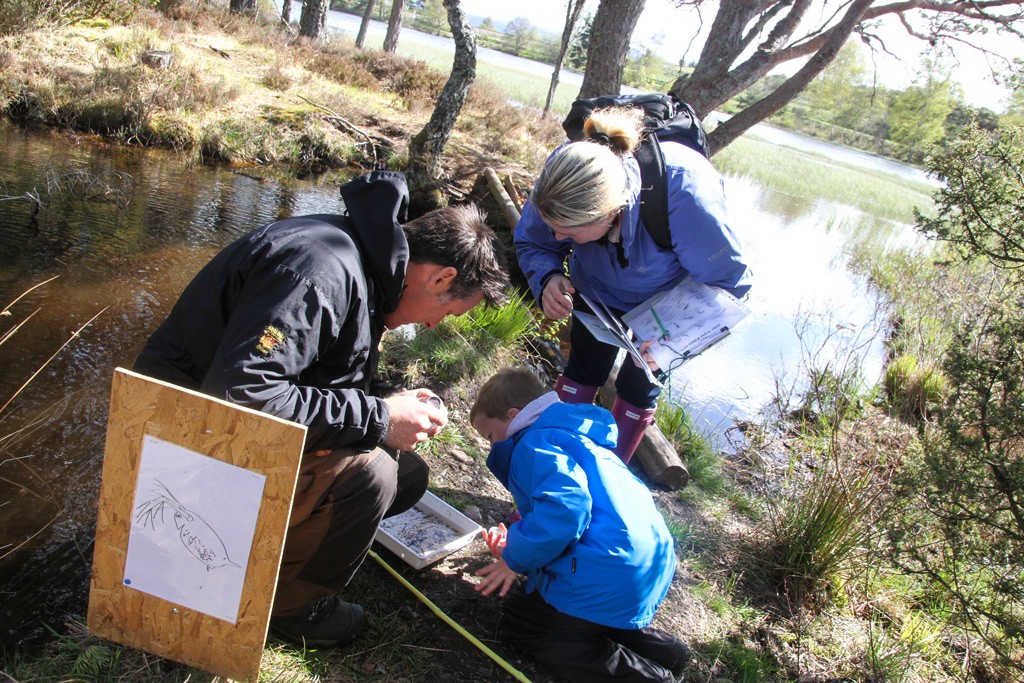 Cairngorms Nature Festival 2016
This years festival was a roaring success including the highly popular Mud Pies family fun at Muir of Dinnet, a repeat of the sell out Bio-blitz event with Nick Baker – this time over in Deeside, ranger-led walks to see Cairngorms wildlife in action, a 'landscape photo-post' challenge across the Park and lots of other events including community conservation projects and more.
Did you visit an event?
Please give us your feedback on the event you attended so we can help make the experience even better. Fill in the feedback form here and you will be given a chance to win a Hill Trip to Cairngorm Reindeer. Every entry gets a free ebook – 'Cairngorms' by renowned photographer Peter Cairns!
"The Cairngorms is the place if you love your wildlife….it's got everything….so if you've never been, come and have a look for yourself!"
– Nick Baker
Find out why the Cairngorms National Park is such a Special Place