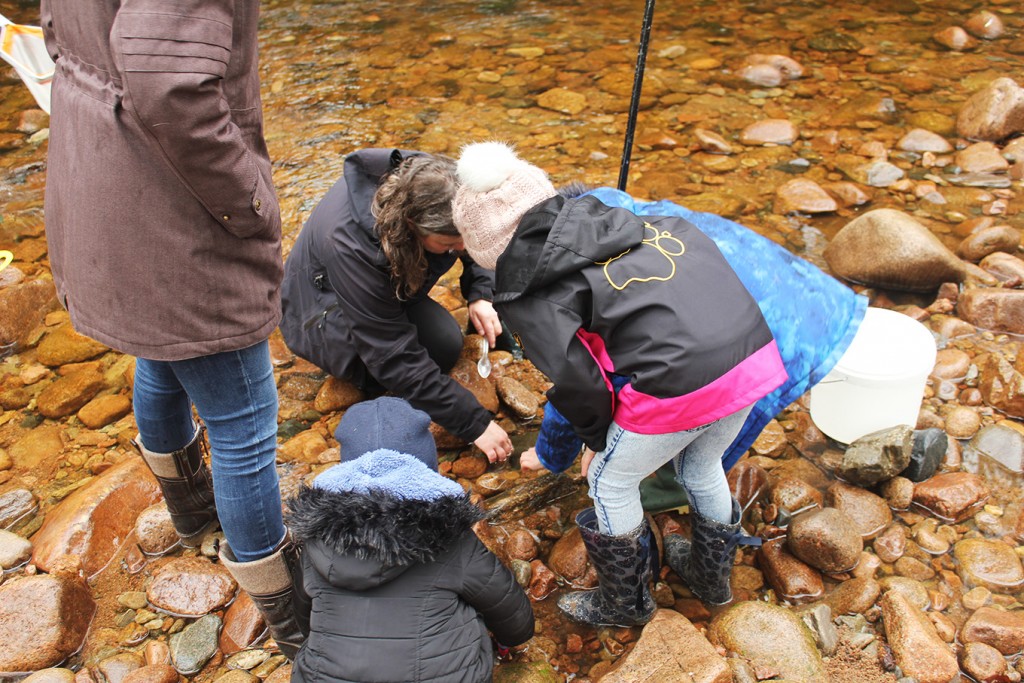 Were You At This Year's Cairngorms Nature Big Weekend?
The Cairngorms Nature BIG Weekend this year was a celebration of the fantastic natural heritage of the Cairngorms National Park.
We would love to find out if you managed to attend any events this year and what you thought of them. Simply fill in our short survey below and be in with a chance to win a fantastic camping 'pod' experience with Atholl Estates.
Everyone who fills in the survey will also get an e-book, 'Cairngorms' from the renowned wildlife photographer, Peter Cairns.
What's on
There are lots of things happening in the Park including live music events, exhibitions, walking groups and Highland Games in many of the villages. You can find out more about when the Games are happening in a village near you here.
You can find out whats happening in your area in May 2017.
You can also book events on visitcairngorms.com
Countryside Ranger Events
One of the best ways to explore the Park is to join one of the 14 Ranger Services on walk.  The Park's Ranger Services run a variety of countryside events that encourage people to learn about the National Park.