CNPA offices closed to public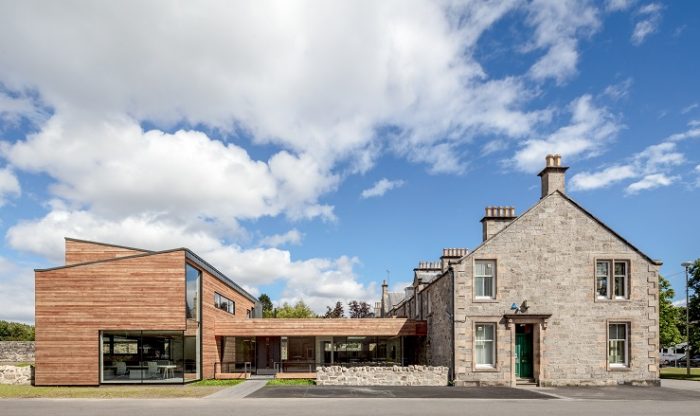 The offices of the Cairngorms National Park Authority are closed to the public until further notice with most staff members now working from home.
We have plans in place to deliver business continuity but there will be some areas of our work which may have to be restricted or delayed. We are following advice from the Scottish and UK Governments in relation to Coronavirus/ Covid-19 and will update our working procedures as and when required.
During this time, please do not phone the main office switchboard number (01479 873535) as this will not be answered.
Planning & Development Management and Outdoor Access are statutory functions for the CNPA and these teams can be contacted by email in the first instance:
With regards to the Planning Committee scheduled for Friday 20th March, this meeting will not be open to the public and the CNPA Board meeting scheduled for the 27th March will also not be open to the public. Decision papers for both meetings will be dealt with using email and/or teleconferencing and as usual, the papers for these meetings will be available to view on our website. The Cairngorms Nature Big Weekend is under review and volunteering opportunities and health walks have been suspended.
You can keep up to date with information on our website or on our main social media channels on Twitter and Facebook.
All media enquires should be sent to both [email protected] and [email protected]