Rangers Events
The Park is the perfect stage for events whether its exploring the Parks wild side with the Countryside Rangers, enjoying a night out at a ceilidh or shopping at the Cairngorms Farmers Market.
Next Events
Cairngorms Nature BIG 10 Days (at home!)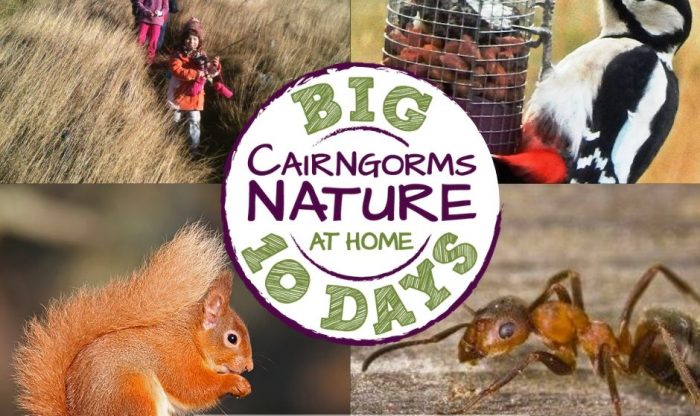 Enjoy our BIG 10 Days of Nature online - from your home.
Cost: Free
At this time of year we would usually be telling you all about the BIG Weekend – but as we have had to roll this over to 2021 we are instead bringing the fantastic nature of the Cairngorms National Park to you at home!
Every day from May 15th we will have activities, special reports, videos, art, music and photography to sooth, wow and inspire.
Wee Walks Week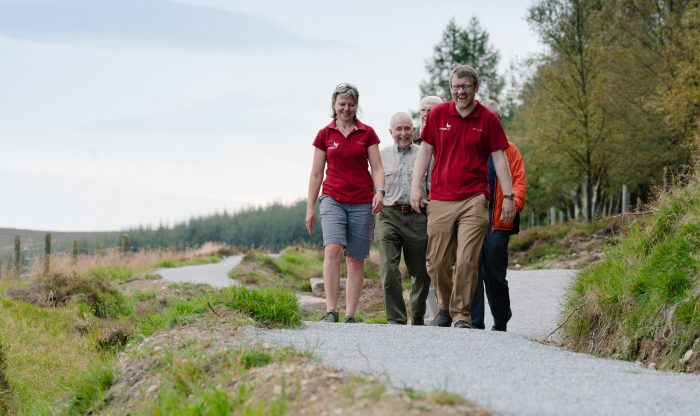 21 - 27 September
Cost: FREE
Wee Walks Week celebrates and promotes the great short walks and health walks you can explore and get involved with across the Park each year. Find inspiration this year from the 21st till the 27th of September.
Badenoch Heritage Online Festival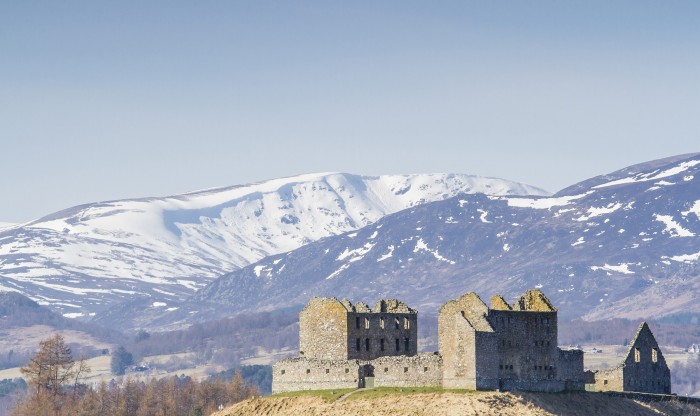 26 - 30 October
Cost: Broadcast online
Broadcasts
Monday 26 October
Heritage, Tourism and Place-making
Tuesday 27 October
Into the Marshes
Wednesday 28 October
Gaels. Camans. Badenoch – the centre of the Shinty universe?
Thursday 29 October
Dun da Lamh: a very Highland hillfort
Friday 30 October
Newtonmore turns 200 – the Early Days
Timing
Start: live at 2pm
Duration: 60 minutes
Booking and Information
For more information and how to book please go to www.badenochstorylands.com/badenoch-festival/