Wee Walks Week
Wee Walks Week celebrates and promotes the great short walks and health walks you can explore and get involved with across the Park each year. Find inspiration this year from the 21st till the 27th of September.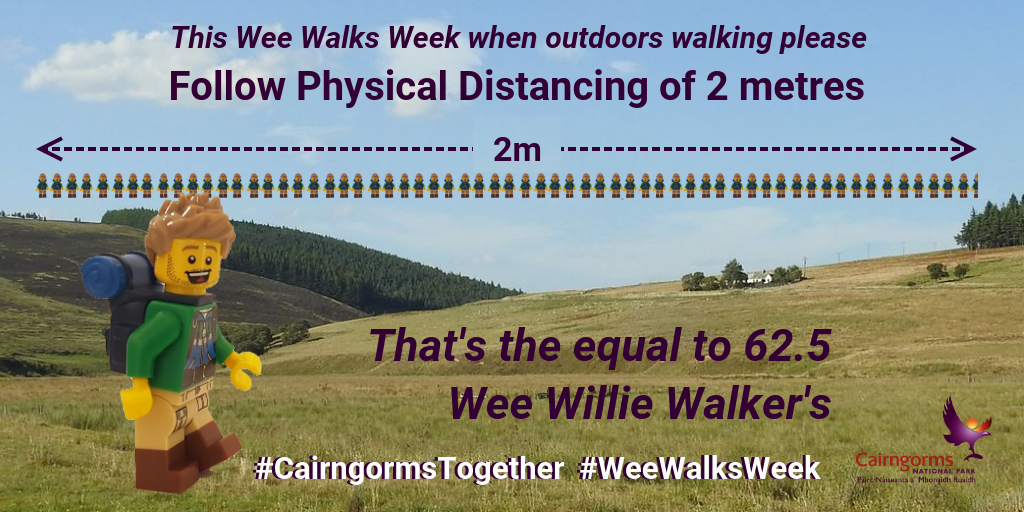 Each September Wee Walks Week celebrates short local walks and encourages everyone to get outdoors and enjoy a walk with friends, colleagues or neighbours.
Find a Path
Need some inspiration for your wee walk? Then check out our Community Path Leaflets. There is a wee walk suitable for everyone.
Download a e-route card showcasing a great selection of wee walks from around the Park.
#WeeWalksWeek
Please share your Wee Walks stories and photos – we would love to see them on social media via Active Cairngorms Facebook, Cairngorms National Park Instagram or Twitter @CNPactive – using the hashtag #weewalks