Wee Walks Week
Wee Walks Week celebrates and promotes the great short walks and health walks that you can enjoy across the Park. Find inspiration this year from the 25th - 31st October.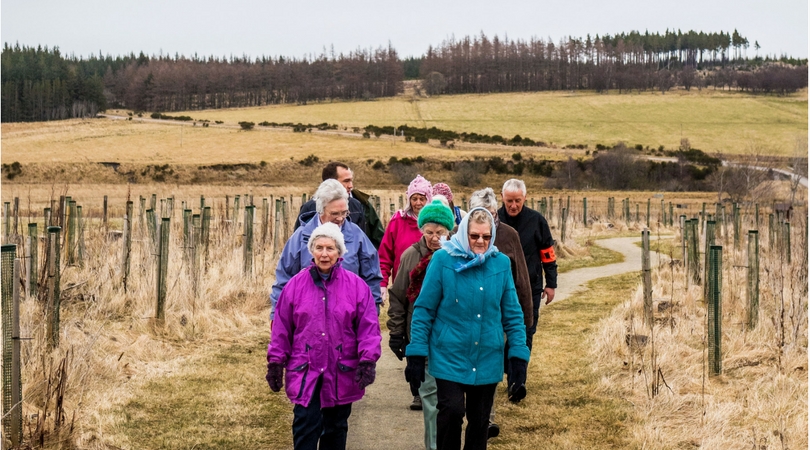 Every Autumn, Wee Walks Week celebrates short local walks and encourages everyone to get outdoors and enjoy a walk with friends, colleagues or neighbours. During Wee Walks Week, we will be sharing all sorts of ideas and inspiration for enjoying a week walk and we would like to invite you to road test our brand new, fully digitised Community Paths & Trails guide. This new online tool offers users an easy way to plan their walk using a mobile phone – or other device – to access everything you need to know, with route descriptions and easy to follow maps. Please send any feedback to [email protected]
You can also find inspiration and information on walks here.
Our range of Community Path leaflets will ensure you can find a walk that suits everyone in your group.
Download an e-route card showcasing a great selection of wee walks from around the Park.
#WeeWalksWeek
Please share your Wee Walks stories and photos – we would love to see them on social media via Active Cairngorms Facebook, Cairngorms National Park Instagram or Twitter @CNPactive – using the hashtag #weewalks