Conservation
The Cairngorms National Park is one of the best places in the country for nature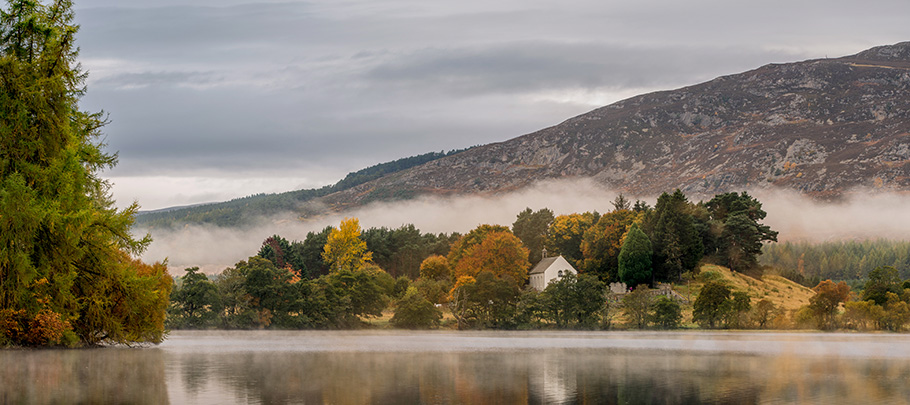 Enjoy a trip around the Cairngorms National Park
The Cairngorms National Park is where we find some of Scotland's wildest land, arctic-like mountain plateaux and Scotland's most extensive semi-natural pine forest, home to 80% of our capercaillie population.
The large extent of the National Park and the exceptional size and quality of its habitats mean we have the opportunity to make a major contribution to national biodiversity targets on a large scale.
Half of the Park is designated as being of European importance for nature conservation and over a quarter of the UK's rare and threatened species are found here.

Our Targets
---
5000 Ha of woodland expansion by 2022
---
5000 Ha of peatland restoration by 2022
---

Increase the proportion of designated sites in favourable condition from the 2017 baseline of 81.8%
The three key conservation priorities which will guide the work of partners over the Plan period