Rural Development
There is a strong economy and sense of community within the Cairngorms National Park, underpinned by the Park's quality of environment and reputation as a great place to live and work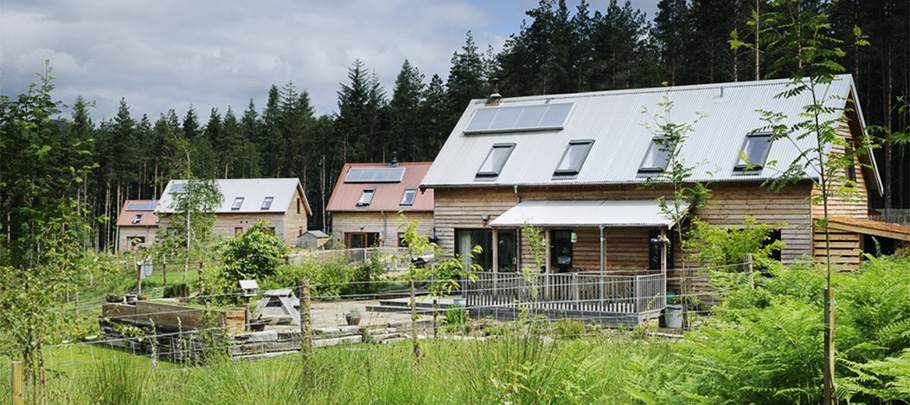 Enjoy a trip around the Cairngorms National Park
Many communities in the National Park are already taking the lead themselves through developing their own assets, improving facilities and services, and new legislation will enhance their opportunities to do so. However, there remain many challenges. The most significant of these include access to housing that is affordable, digital connectivity and relatively low wages.
Looking ahead there are increasing opportunities for communities to play a greater role in shaping their places, which can help to build capacity and allow communities to empower themselves
The following pages outline the key rural development priorities which will guide the work of partners over the Plan period.

Our Targets
---

To increase the number of community enterprises reinvesting surplus profit into community projects
---

To maintain or improve business perceptions of the National Park's influence on customer attraction and operations/profitability
---

To achieve more than 30% uptake of high speed broadband in the Cairngorms Community Broadband project
---
The three key rural development priorities which will guide the work of partners over the Plan period