The Cairngorms Farmers Forum
The Cairngorms Farmers Forum is the network that aims to support farming and crofting businesses in the National Park. The network encompasses everything from large scale events to bespoke knowledge exchange events and everything in between.
The farming sector is in a state of transition, and one of the best ways we can secure our industry is through open discussion and knowledge exchange, so we have relaunched the Cairngorms Farmers Forum.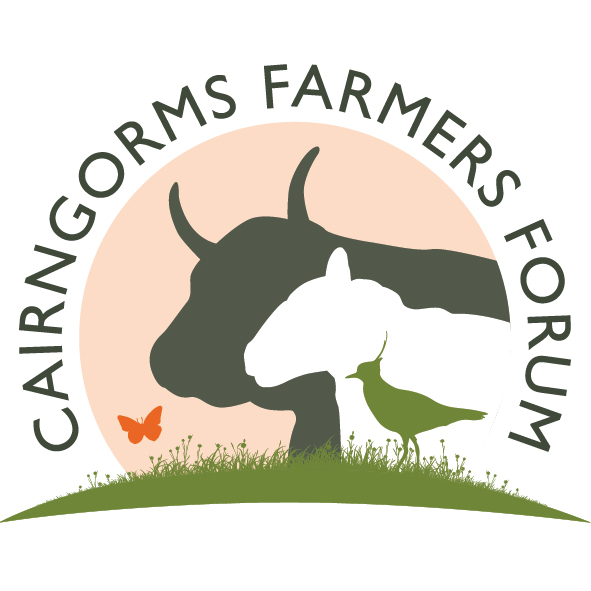 We hope that the forum will be more of an asset in the farming community and, much more of a presence online and in social media.
On this page you'll find notes of all our upcoming meetings and events, as well as information and downloads from previous meetings.
As well, we are also relaunching our Facebook site.
Why not go on to www.facebook.com/CairngormsFarmersForum or simply type in "Cairngorms Farmers Forum" in to the search bar and you'll find our new page, full of content from videos and media, to links to upcoming events in and around the Cairngorms.
Remember that communication works both ways so if you have any thoughts on the Forum and what we should be doing with it, let us know.
In the meantime, we're hoping to follow a well-known saying, and structure our Forum around the "three pillars of farming and crofting".
Economic sustainability
Environmental sustainability
Social Sustainability
We hope to see you at our next meeting.
If you have any thoughts on the information or anything you'd like from the forum please don't hesitate to get in touch.
If you have questions, please get in touch below
The Farmers Forum is organised by;
RLUP & Agriculture Officer
Direct – 01479 870524