Discover & Explore
Welcome to the unique and special Cairngorms National Park. There's something for everyone, from exploring the nature and wildlife found in the mountainous trails of Tolmount, or relaxing on the beach of Loch Morlich – it's simply breathtaking.
What's happening in the Park?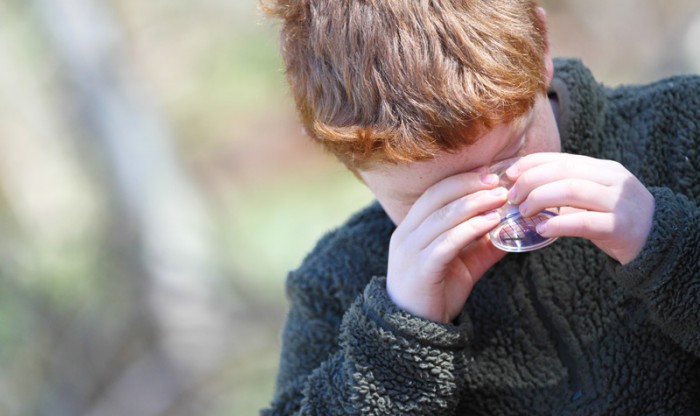 Cairngorms Nature Big Weekend
The Cairngorms Nature BIG Weekend (formerly the Cairngorms Nature Festival) celebrates the National Park's outstanding wildlife and scenery. It takes place over the weekend of 12-14 May 2017 with dozens of events across the National Park - many of them free!
Get details
Things to see and do in the Park
Come and explore this wild and natural playground, a haven for wildlife, walking, climbing, cycling and much, much more.
View some of our favourite things to do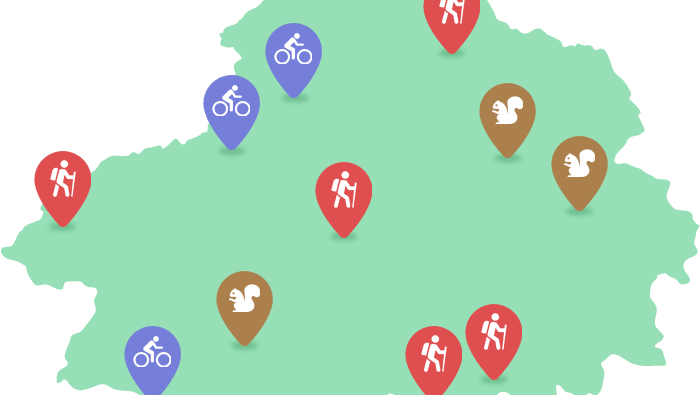 The highlights of Cairngorms National Park
With so many things to do across the Park we have collated our top picks for you below.
What kind of wildlife can you spot at this time of year
Cairngorms National Park is the home to some of the most unique animals and plants in the UK. See them for yourself and share your spottings with us.
See more about Cairngorms Nature
---
Share what you've spotted
Discover the People and their Past
The Cairngorms has a number of small vibrant communities each with their own unique history and identity. Celebrate the Year of History, Heritage and Archaeology by visiting a castle, museum or simply sampling a local dram!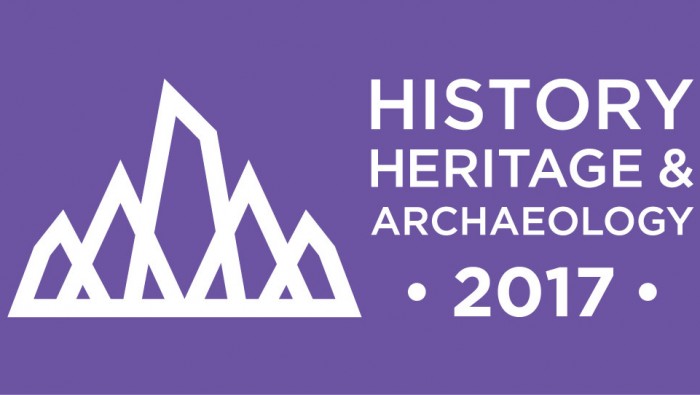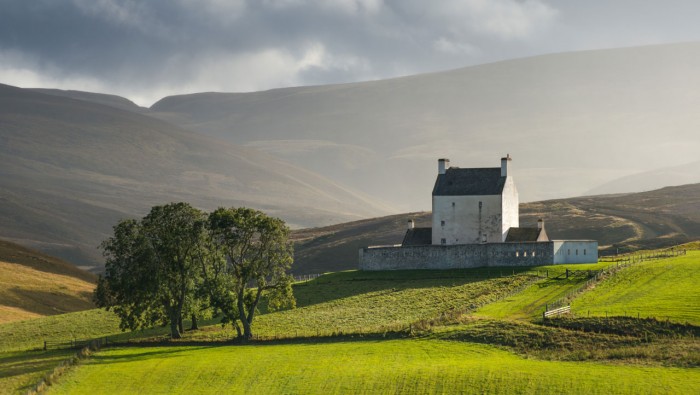 Learn more about the heritage of the Cairngorms