Landscapes & Scenery
The Cairngorms National Park is hugely diverse; it is a living, working landscape from the wild high mountains, to the heather moorlands and peatlands, to the magnificent forests, the farms and crofts, and the wetlands and rivers which wind through the flood plains.


The landscapes of the National Park are not just something we look at and see; they are something we belong to and feel!

This is a living, working landscape formed not just by the vast crushing glaciers of yesterday but by the daily lives of the many people who live and work in the National Park.  It is active management and hard work that has led to the creation of all the forest, moorland and farmland we celebrate today.
Changing Landscapes
Everybody has a different view of what the balance of  land management should be.  Perhaps you would like to see more forest or more moorland or more farmland, of perhaps you would like it to stay exactly as it is.  One thing is certain, landscape are always changing and evolving.  For example, some of the forests we see today, hardly existed a hundred years ago and yet a thousand years ago they would have stretched from hundreds of miles.
The National Park is hugely diverse and we want to keep it that way.  There is room for many forms of land management and employment on the land.  We need to support them all and help them all to support each other.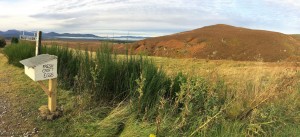 Land Use
Sometimes different forms of land use can come into conflict with one another.  Deer need to be controlled to allow woodland to regenerate, but they are also an integral part of our natural heritage and deer stalking is of importance to the local economy.  Moorland needs to be regularly burnt and grazed to maintain heather for red grouse shooting, but like deer management this needs to be done sensitively so that other habitats can thrive alongside.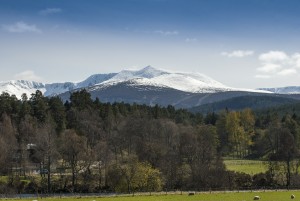 Vision
The ultimate vision for diverse land management or land use in the National park is for different land management sectors to 'integrate' with one another.  In practical terms that means making sure management for one objective is carried out with the least possible interference to another objective. This means we can have bigger and better connected habitats.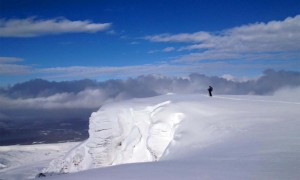 Find out more