Aviemore apartments refused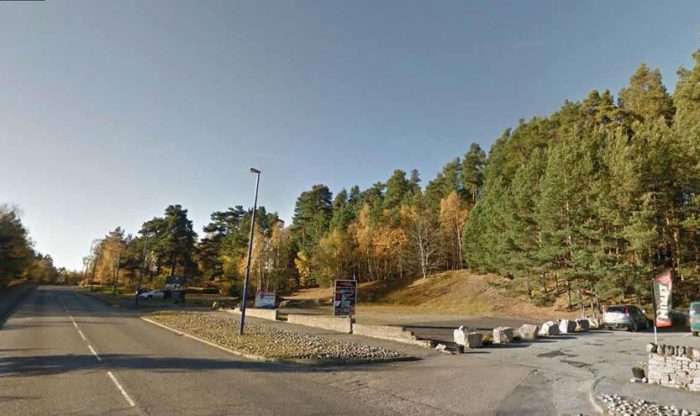 The Cairngorms National Park Authority (CNPA) has refused an application for 28 residential apartments in Aviemore.
An application for four separate apartment blocks comprising the 28 units was turned down on the basis that the design of the project did not fit in with the local townscape and character. The development on the site of a former filling station to the south of Aviemore was visited by members of the planning committee this morning. During the debate that followed at Boat of Garten Community Hall, many members said they were struck by the proposed scale of the buildings, saying they were unacceptable and would dominate a key entrance to the village.
Recommending to committee members that the application be refused, Planning Officer Katherine Donnachie said: "The scale and layout will dominate the landscape in this area and there will be a loss of trees within the location to the further detriment of the landscape setting of the site."
Members followed the advice of officers with Planning Committee Convener Eleanor Mackintosh commenting: "The south end of Aviemore is no place for a development of this size. The height of the proposed buildings would dominate everything else on that streetscape. While it is a prime site for development, this is the wrong design. We would be keen however to see more sympathetic plans for the site coming forward."
An application for 12 holiday cabins at Corgarff in Strathdon was deferred to allow for a site visit.
To read the CNPA Planning Committee papers in full please go to: https://cairngorms.co.uk/meeting/planning-2019-03-22