Broadband project speeding up!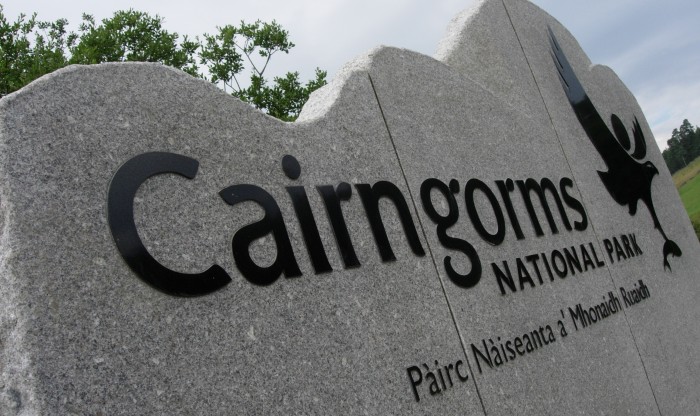 Plans for a large-scale community broadband project in the Cairngorms National Park have progressed this week after the issue of a State Aid public consultation.
The proposed broadband network will cover a large area of the Cairngorms National Park providing transformational broadband speeds to around 1,300 premises.
The newly-formed company Cairngorms Community Broadband (CCB)are leading the delivery of the project with support from Community Broadband Scotland (CBS) and from other interested parties from across the Park.
The State Aid public consultation, which will assess commercial plans for broadband in the area, gives suppliers an opportunity to state if they intend to offer superfast broadband services in postcode areas that will not be served by the Scottish Government's Digital Scotland Superfast Broadband (DSSB) fibre roll out programme. Carrying out this consultation will confirm the scope of the project area and will allow CBS to allocate public funding towards the capital costs of the network.
Brian Tolson, representing the CCB group said; I'm delighted that we're making progress with broadband provision in the Cairngorms National Park. Next, we want to start engaging with communities and give them the opportunity to have their voices heard. Individuals, businesses and community groups will all have the chance to be members of Cairngorms Community Broadband and contribute to the success of the project."
Murray Ferguson, Head of Planning & Rural Development at the Cairngorms National Park Authority said: "This project is specifically aimed at providing improved broadband in areas of the Park that would otherwise miss out. We are delighted to see this consultation now taking place and look forward to working with all those involved to take the project forward."
Sarah Marshall, CBS adviser commented: "The issue of the State Aid public consultation represents a huge step forward for the Cairngorms project. With this stage completed, the group will be able to begin a formal procurement process for their network."
For more information go here