Cairngorms LEADER funding approvals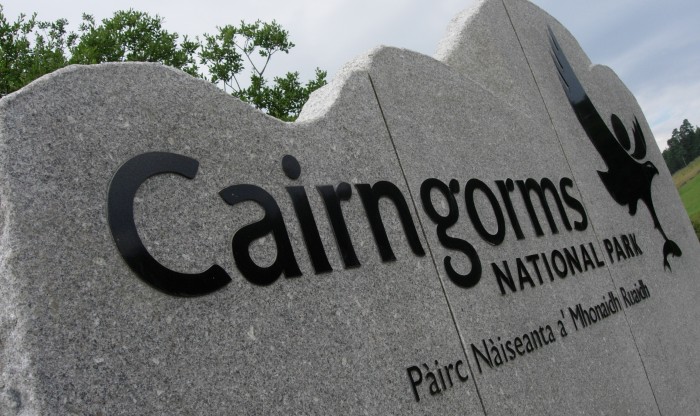 The Cairngorms Trust has announced their first round of funding approvals under the LEADER 2014-20 programme. The Trust met in May and was delighted to approve £240,617 funding to:
Volunteer Cairngorms, a total of £65,619 which will help develop community environmental volunteering in the National Park;
Tomintoul Discovery Centre is awarded £160,086 to redevelop Tomintoul Museum into a gateway to showcase the heritage, culture and landscape of the local area;
Building Stronger Communities in the Cairngorms National Park has been awarded £20,000 for community engagement to aid long-term strategic planning and investment in community development.
This first round of funding signals that LEADER rural development funding from the European Union is very much open for business. The last programme supported 227 projects in the Cairngorms with a total spend of over £7 million, of which £2.5 million came from EU LEADER funding.  A similar amount is planned to be spent in the Cairngorms during the current Programme.
Cairngorms LEADER will continue to support communities in developing projects either for forthcoming review by the Cairngorms Trust or in working it into an application from their initial expression of interest. We are monitoring the impact of the referendum decision to leave the European Union and any impact this may have.  At present, there is absolutely no change to our current plans of funding rounds in August and November 2016 and four further rounds in 2017.
You can find out more information about the projects the Cairngorms Trust is supporting through LEADER funding on their brand new website which has just launched www.cairngorms-leader.org This is where future applicants can find information on how to apply for funding and access support for their projects, as well as information on how to get involved in delivery of the Cairngorms Local Development Strategy.