Cairngorms Nature Young Presenter – judging commences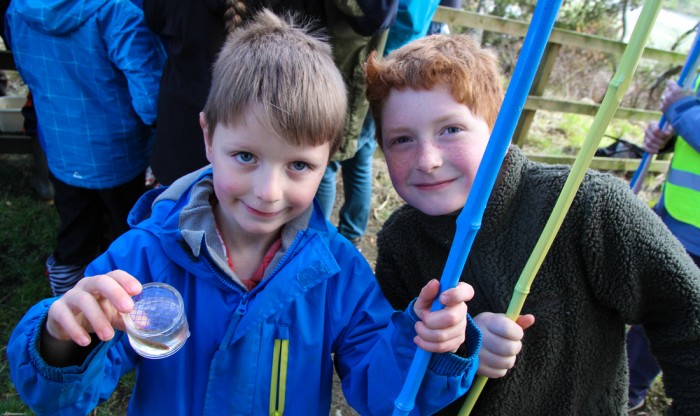 Entries to the Cairngorms Nature Young Presenter Competition 2016 have now closed.
Thank you to everyone who has entered and for all the hard work you have put in, we have been overwhelmed by the talented young folk out there across the UK.
The entries have covered so many different aspects of nature from mammals and birds to fish, insects and plants.  They have been filmed in back gardens, parks, jungles and even underwater!
Judging will take place over the next two weeks and we will post the final shortlist on Friday 20 November. The winner will be decided by a public vote and voting will take place from Friday 20th November to Friday 11 December. The winner will be notified on Monday 14th December.
Good luck to all the entrants and don't forget to vote for your favourite!