Discover & Explore
Let us help you make the most of your time in the Park...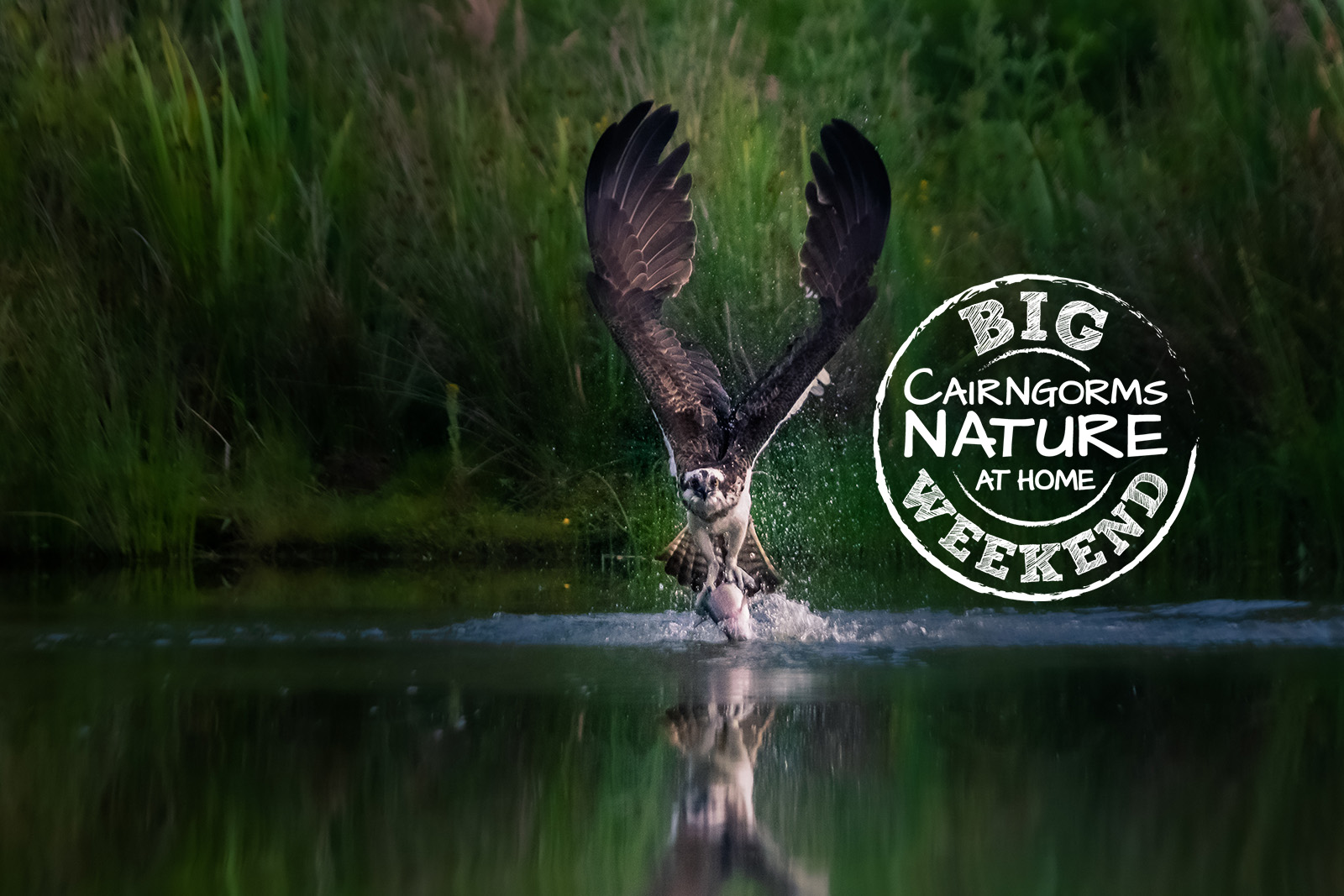 Cairngorms Nature BIG Weekend 2021
The Cairngorms Nature BIG Weekend is happening on 14 -16 May with online events and self guided activity trails in the National Park. We have exclusive live webinars as well as films, blogs and family Nature Explorer ideas to do at home. Find out more below
Cairngorms Nature BIG Weekend Website
Things To Do in the Cairngorms National Park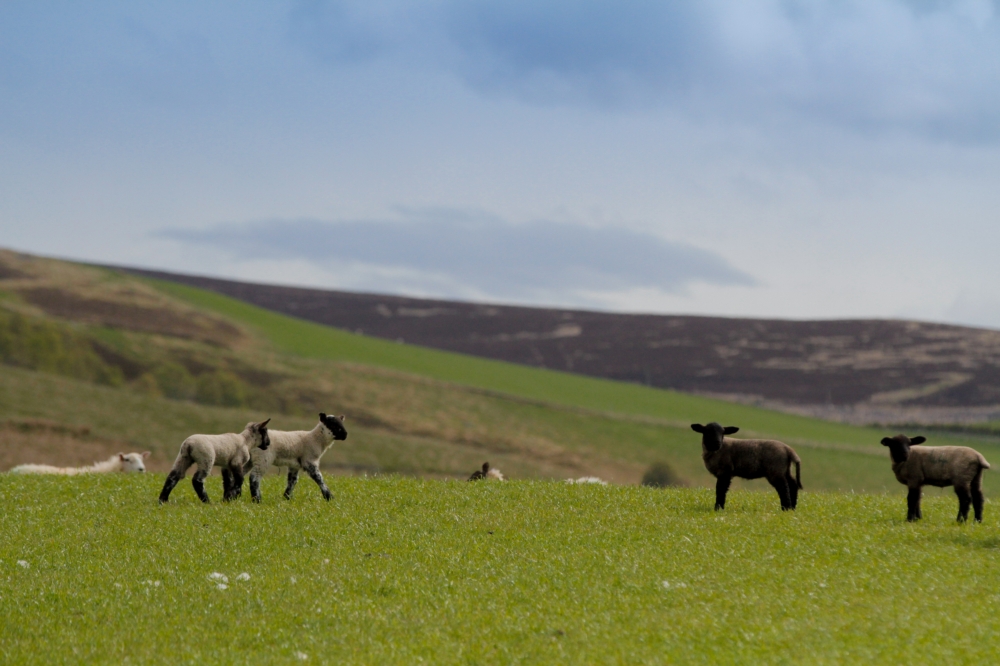 Please 'Tread Lightly'
You can help look after the Cairngorms National Park by 'treading lightly' when you're out and about enjoying the outdoors.
Nesting season- Please help protect ground nesting birds by keeping your dog on a lead when asked.
Read our Access Advice
"However often I walk on them, these hills hold astonishment for me. There is no getting accustomed to them - Nan Shepherd, The Living Mountain"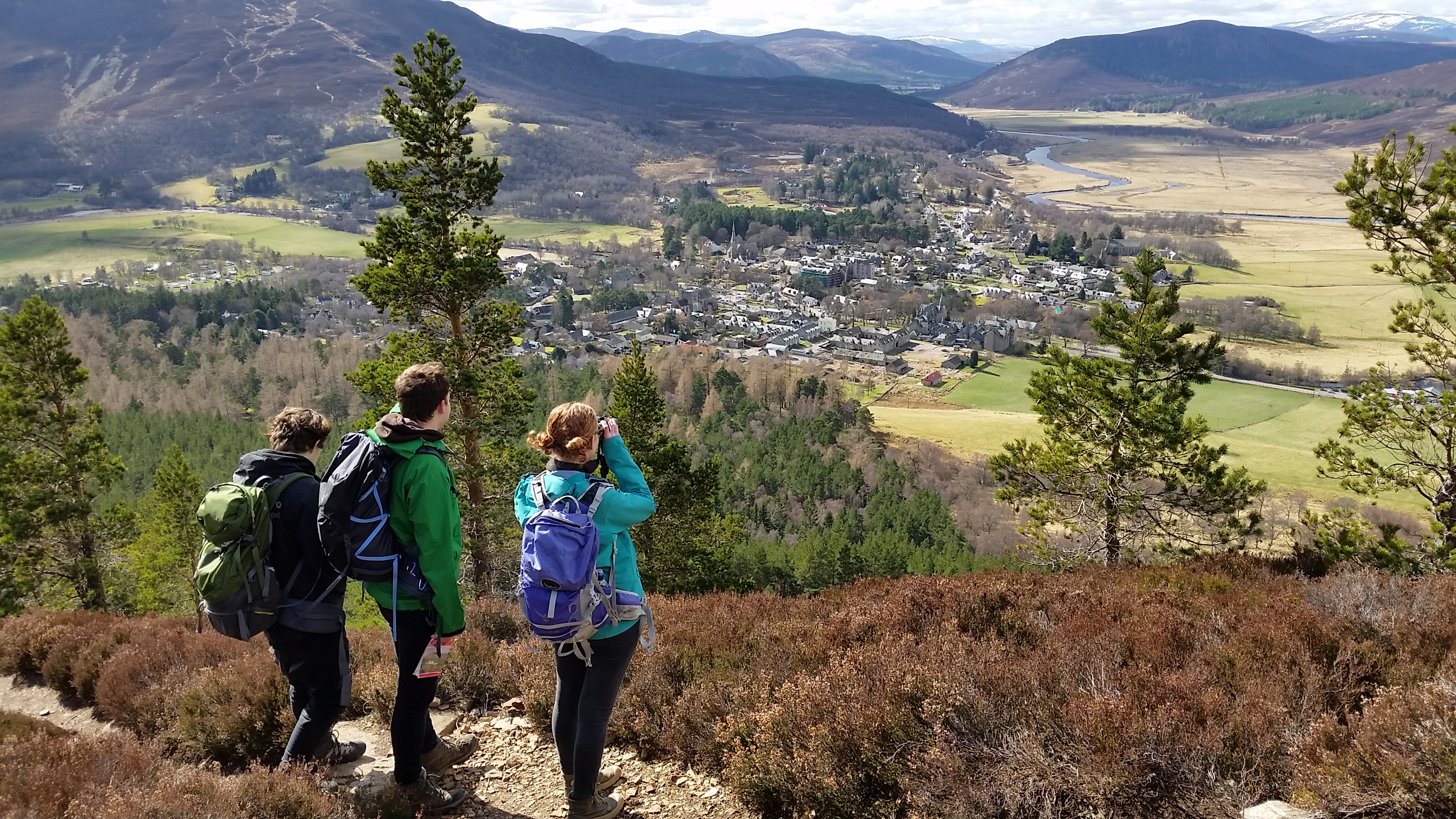 Walks with a View in the Cairngorms National Park
Join Cairngorms National Park Seasonal Ranger Vicky on a beautiful local walk at Braemar in the Morrone Birkwoods.
Watch video on YouTube

Did You Know...
The Cairngorms is home to four of the five highest mountains in the UK?
Ben Macdui 4,295 feet (1,309m)
Braeriach 4,252 feet (1,296m)
Cairn Toul 4,236 feet (1,291m)
Sgor an Lochain 4,127 (1,258m)
Find Out More Interesting Facts
Contacts
Social
Facebook

Twitter

Instagram