Discover & Explore
Let us help you make the most of your time in the Park...
Things To Do in the Cairngorms National Park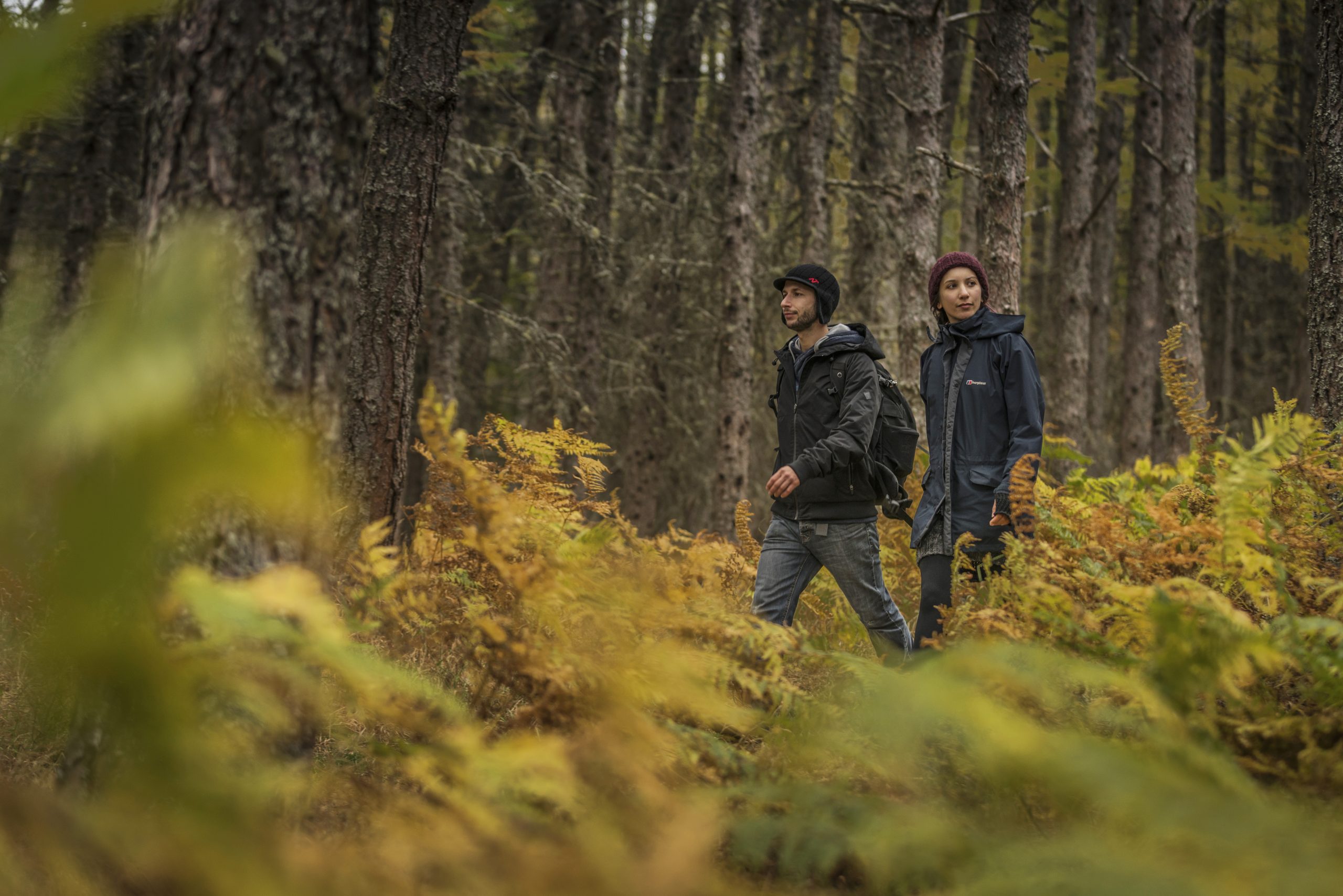 Heritage Horizons: Cairngorms 2030
We are glad to announce funding from the National Lottery Heritage Fund which marks the beginning of a major transformation for the Cairngorms National Park. Bringing together over 45 organisations, Heritage Horizons funding will finance ambitious landscape-scale projects across all areas of the National Park, from tackling the climate emergency and helping nature to recover, to public health benefits and boosting the local economy.
Find out more
"However often I walk on them, these hills hold astonishment for me. There is no getting accustomed to them - Nan Shepherd, The Living Mountain"
Walks with a View in the Cairngorms National Park
Join Cairngorms National Park Seasonal Ranger Vicky on a beautiful local walk at Braemar in the Morrone Birkwoods.
Watch video on YouTube

Did You Know...
The Cairngorms is home to four of the five highest mountains in the UK?
Ben Macdui 4,295 feet (1,309m)
Braeriach 4,252 feet (1,296m)
Cairn Toul 4,236 feet (1,291m)
Sgor an Lochain 4,127 (1,258m)
Find Out More Interesting Facts
Contacts
Social
Facebook

Twitter

Instagram