Glen Esk Community Paths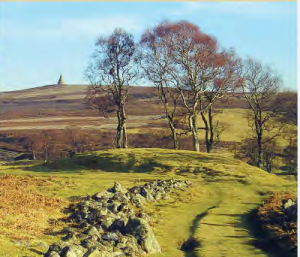 Glen Esk is one of a series of steep-sided glens that together with Glen Isla, Prosen, Lethnot and Clova form the Angus Glens. In the upper valley there are numerous corries and waterfalls, rich with local history, abundant wildlife and a chance to see mountain plants and animals.
There are 4 walks ranging from 3 miles to 10 miles in length. Follow the Edzell to Rocks of Solitude path for impressive views or take in the Invermark to Loch Lee, Falls of Unich and Falls of Damff for a truly exciting expedition into the hills past the fortified towers of Invermark Castle and onto two spectacular waterfalls.
The Glen Esk Paths Leaflet gives you details on all 4 walks including maps and further information about the area.
Walking trails
Outdoor Activities
Bike trails
Scenic spots
Castles & Culture
Nature Reserves
Family Attractions
Visitor Information
Ranger Bases