In the Park – Deputy Convener's Blog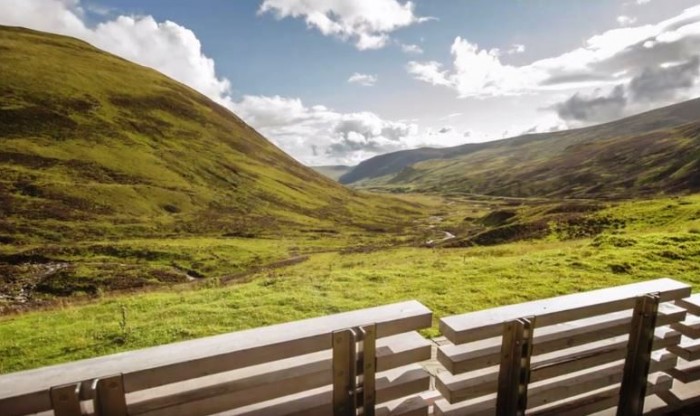 In the early years of the 20th Century the glens high above Crathie in Deeside held small but thriving settlements.  Locations such as Auchtavan and Ratloch were beautiful but challenging places to grind out a living.  During one particularly harsh winter an old man from one of the settlements died and his coffin was carried , in traditional fashion, on the shoulders of local men down the glen to the church and graveyard at the bottom.
They stopped off at various houses on the way down for rest and refreshment but the weather turned nasty and heavy snow began to fall.  When they eventually emerged from one particularly generous household it had snowed so much that they couldn't find the coffin.  The story goes that the coffin remained there until the following Spring when the thaw at last revealed its whereabouts and it could be buried.
Whether stories like this are entirely true or only partially accurate is irrelevant.  They reveal a lot about the people who lived in these glens and the customs and practices which bound their communities together.
The Cairngorms Business Partnership has received funding from Scottish Enterprise, under the Tourism Destination Development Fund, to develop and promote the iconic Snow Road route from Blairgowrie to Grantown-on-Spey via Braemar, Ballater and Tomintoul.  Viewpoints at the old Devil's Elbow in Glenshee and at Corgarff and The Still, just outside Tomintoul are already in place and provide motorists with fascinating stop-off points with fabulous views of the surrounding countryside.
In order to bring the rich history and heritage of the route to life, Project Officer Jennifer Green is now collating local stories and legends from communities along the route.  She plans to make these available through a virtual reality App on the visitor's smartphone.  If you have any tales of the area which you would like to contribute to the project then please get in touch with Jennifer at the CNPA office in Ballater or via e-mail at [email protected]