Invitation for small grant applications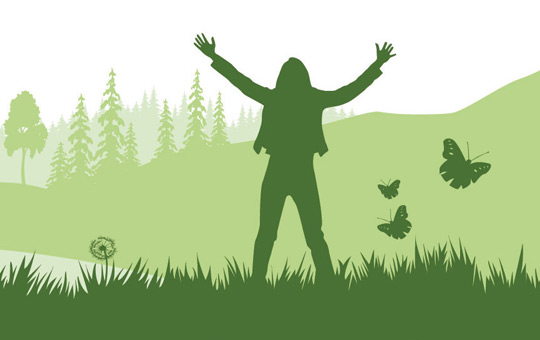 Date: Friday 22 July 2016
Invitation for small grant applications
Are you involved with a group whose members would like to enjoy the special qualities of the Cairngorms National Park?
The Cairngorms National Park Authority Staff Charitable Group (CNPASCG) is currently accepting applications for small grants to support groups operating within the Cairngorms National Park to enable their members, regardless of age and ability, to enjoy the special qualities of the Cairngorms National Park.
Small grants of up to £250 are available to organisations and groups providing, or facilitating provision of, activities within the Cairngorms National Park. This includes youth groups, toddler groups, social clubs, local sports groups and special needs groups amongst others.
The CNPASCG was set up by Cairngorms National Park Authority (CNPA) staff shortly after the CNPA was created. Funds are raised by staff through a variety of activities including cake, plant and clothing sales as well a programme of staff lectures and raffles, it is completely independent of the corporate activities of the CNPA
Adam Street- Smith – Chair of the CNPASCG explains, "We are so fortunate to live and work in the National Park, it is an amazing place and staff want to help other people experience it too. Past recipients have been scout groups looking for kit, pensioner groups needing a mini bus and even canoe clubs looking to buy a canoe"
To find out more about who is eligible and how to apply please visit https://cairngorms.co.uk/park-authority/funding/staff-charitable-group/
Applications must be received by the 30th of September 2016.
ENDS