Park Talk: Interesting year ahead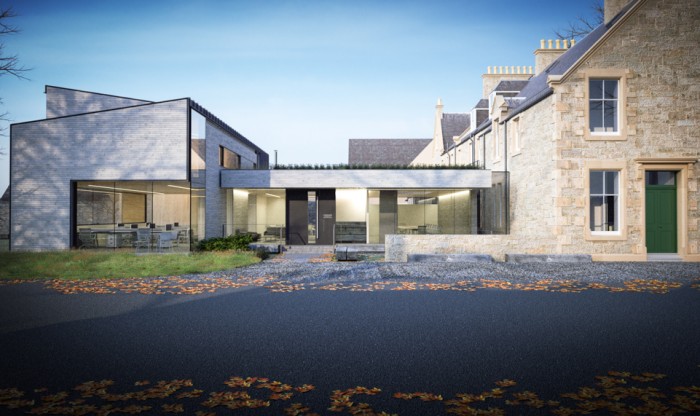 By Peter Argyle, CNPA Convener

1918 was such a pivotal year in world history that it is difficult, a century later, not to reflect on the hundred years that have passed since then. For folk living in the Strath, there must have been intense weariness over a war that surely seemed endless, anxiety over those caught up in it and grief for those who had already fallen. It will be interesting to see how the 11th November 2018 will be marked.
2018 also marks 15 years since the Cairngorms National Park came into being, an occasion that was marked by a ceremony at the Ptarmigan on Cairngorm Mountain. It was, I recall, a day of low cloud and minimal visibility until, a few moments after the conclusion of the minister's speech, the skies cleared and the view down to Loch Morlich and beyond opened up. Whether this was an omen I shall leave for others to determine but there is certainly no doubt in my mind that the Park and the communities within it have come on a long way since then.
Which is not to say that everyone agrees with everything that the CNPA has done or everything we are setting out to achieve. It would be a dull world if that were so. There are challenges ahead and no doubt much debate over how to address them; I look forward to that debate for none of us have a monopoly on wisdom.
I am also looking forward to seeing the completion of the extension to the CNPA offices in Grantown; this will give much better working conditions for our staff, better access for everyone and better facilities for meetings. I was pleased that after competitive tendering the contract for the work was awarded to a local builder and it is good to see the real progress that is being made.
A good deal of work will be done this year in preparation for the EUROPARC Conference in September. I cannot emphasise enough what a massive opportunity this will be for the Park and businesses within it. We are expecting over 300 delegates, including young people, all of whom are keenly interested in 'the outdoors', in national parks and protected areas, and many of whom will be coming to the Cairngorms for the first time.
2018 is the Year of Young People and that will be reflected in the debates and discussion at the conference as well as in our work throughout the year.
The major consultation for 2018 will be the next Local Development Plan, a key document that will set out how development will take place across the Park. It is vital that as many people as possible get involved in this consultation; this is the best opportunity to have an influence on the planning process locally, to have a say on the 'rules' before the 'rules' are fixed.
And finally, I suspect that 2018 will see some focus on Brexit, on any outcome of the negotiations and the impact the whole process will have on our economy, our relations with Europe, the future prospects for the many EU citizens who have made such a contribution to the Park, particularly in tourism and hospitality and all the other countless issues that have yet to be resolved.
But there is little the CNPA can do to influence that! So I shall end by wishing everyone a very happy, healthy and successful New Year.