Path Skills Training Officer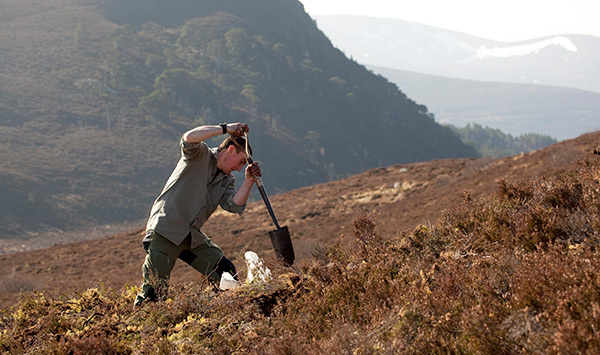 The Cairngorms Outdoor Access Trust (COAT) is looking to recruit a path skills training officer for their exciting new project – The Mountains and The People. This Heritage Lottery funded project aims to enhance and protect the upland environment through a programme of upland path works over 5 years, and to engage the people of Scotland in the delivery of this work.
The training officer will be based in Aboyne (Cairngorms), will report to the Activity Programme Manager and will be key members of COAT's SQA Centre.