Working Together
We work with partners, business, land owners, communities and charities to achieve the Park vision of an outstanding National Park, enjoyed and valued by everyone, where nature and people thrive together
Cairngorms National Park Partnership Plan 2017 - 2022
The National Park Partnership Plan, which is approved by Scottish Ministers, is the overarching management plan for the Cairngorms National Park. Focusing on three long term outcomes - Conservation; Visitor Experience; Rural Development - it sets out how all those with a responsibility for the Park will coordinate their work to tackle the most important issues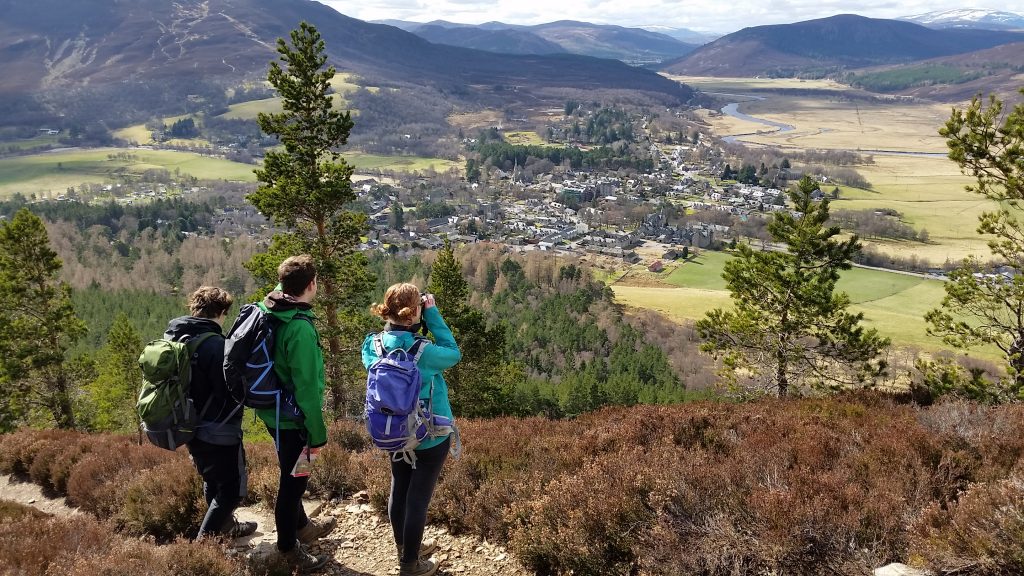 Strategies
In consultation with business, land managers, communities, charities and the public sector, a number of key strategies have been developed to support the delivery of the Partnership Plan.
Cairngorms National Park Authority
The Cairngorms National Park Authority aims to lead the way in delivering for the Cairngorms National Park by:
Bringing people together towards a common purpose;
Enhancing the Park for everyone;
Inspiring new generations to be Park champions.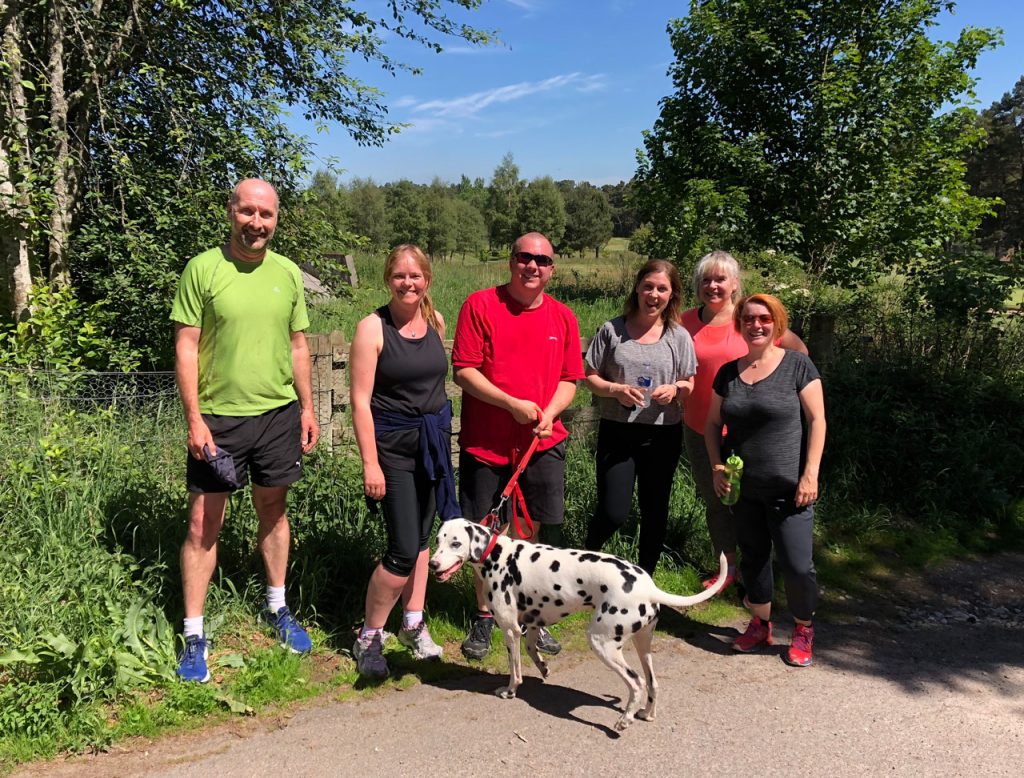 Working Groups and Advisory Forums
A number of Working Groups and Advisory Forums take place across the Park. These groups have the specialist knowledge to advise us on aspects of the Park which feed into our strategy and policy development.