Working Together
We work with partners, business, land owners and communities to develop long term plans for the Park, in order to achieve our collective aims
Cairngorms National Park Partnership Plan 2017 - 2022
The National Park Partnership Plan is the management for the Cairngorms National Park that is approved by Scottish Ministers
Strategy and Policy
We help in the development of the Park strategy in consultation with partners, public sector, business, communities and land owners.
Consultations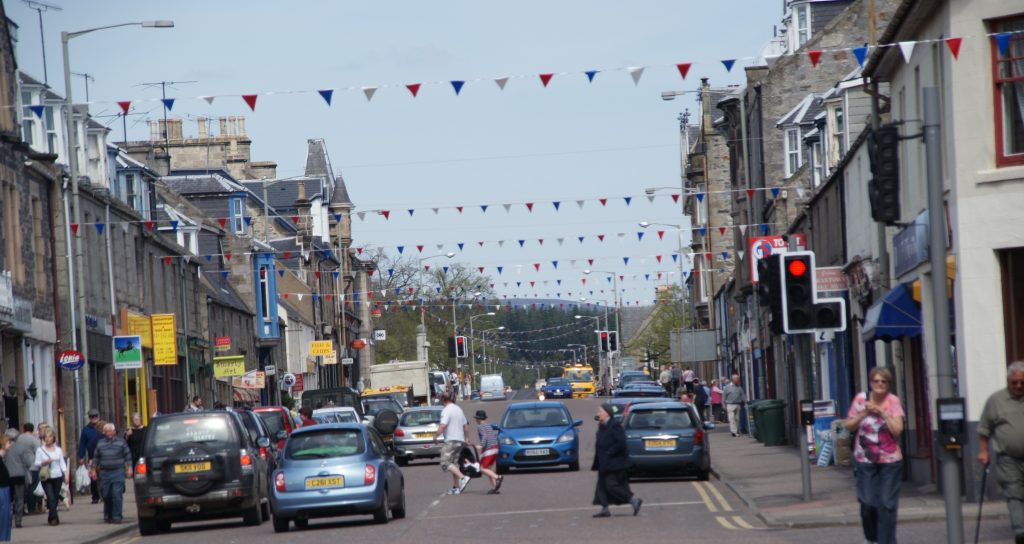 There currently no consultations happening. You can view past consultations here.
Working Groups and Advisory Forums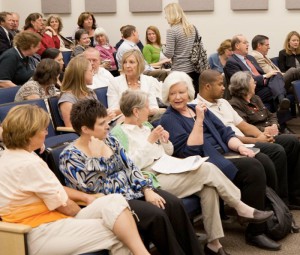 A number of Working Groups and Forums take place across the Park. These groups have the specialist knowledge to advise us on aspects of the Park which feed into our strategy and policy development.
The specialist areas include
Outdoor access, nature, land management, economy and deer, as well as specialist strategy groups