Volunteer Cairngorms
Volunteer Cairngorms: an exciting three year pilot programme to support and develop environmental volunteering in the Cairngorms National Park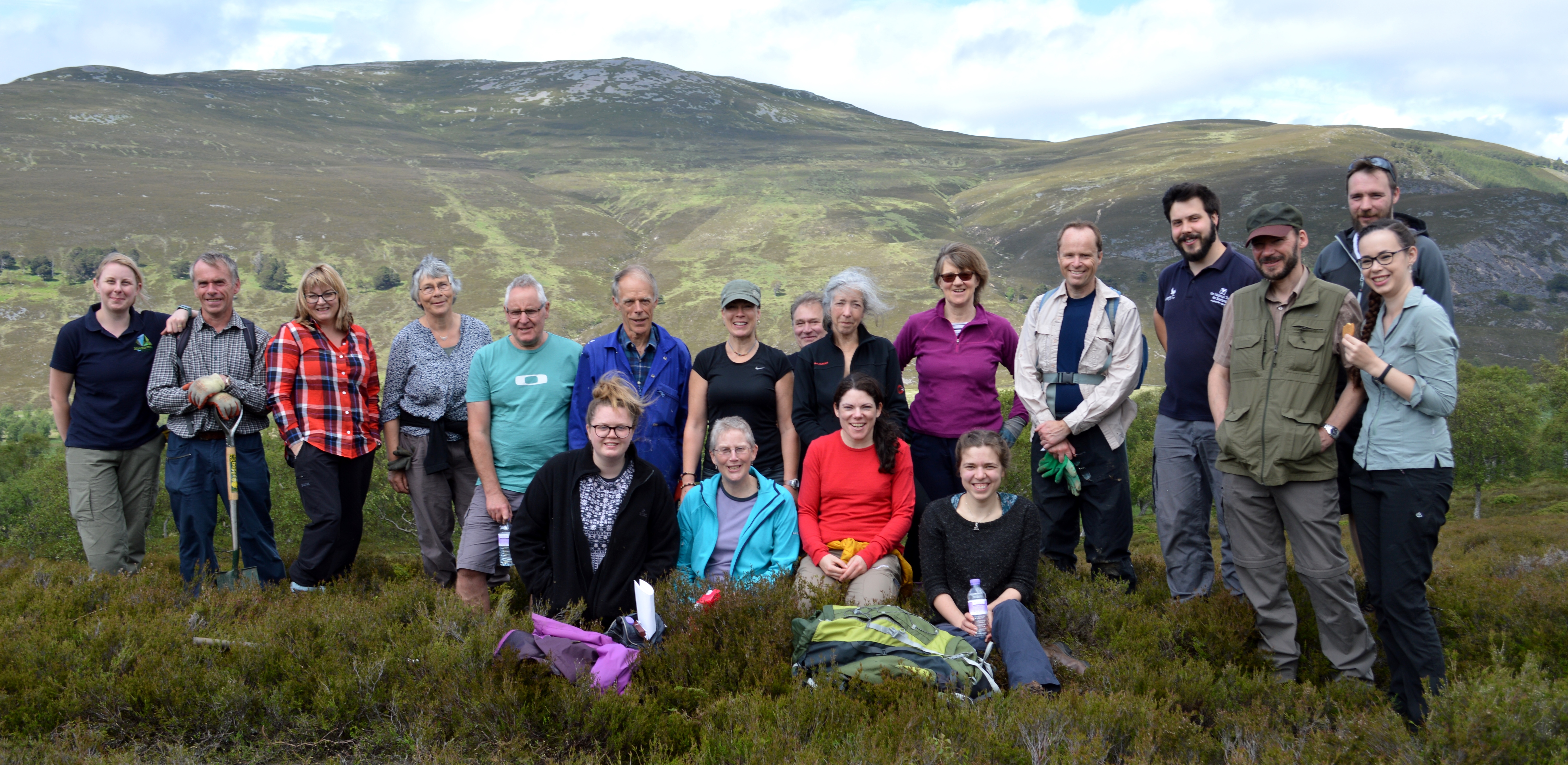 How can Volunteer Cairngorms help?
Find out about:
National Parks UK Volunteer Awards
Do you know a fantastic volunteer in the Cairngorms National Park? If so, why not nominate them in the National Parks UK Volunteer Awards?
Nominations are open, with the Volunteer Awards being a way of thanking those who contribute their time, hard work, enthusiasm and dedication, helping to make sure our National Parks are really special places.
They don't have to be volunteering directly for the Cairngorms National Park Authority, just so long as their volunteering efforts take place within the Park boundary!
Find out more here.
Signup To Our Mailing List
Find out about all the latest news from Volunteer Cairngorms, including opportunities to volunteer for nature and the environment with a range of groups and organisations across the Cairngorms National Park
Keep in touch
This project has been part-financed by the Scottish Government and the European Community (Cairngorms Local Action Group) LEADER 2014-2020 Programme

"The European Agricultural Fund for Rural Development: Europe investing in rural areas".