Volunteer Cairngorms
We are an exciting three pilot programme to support and develop environmental volunteering in the Cairngorms National Park.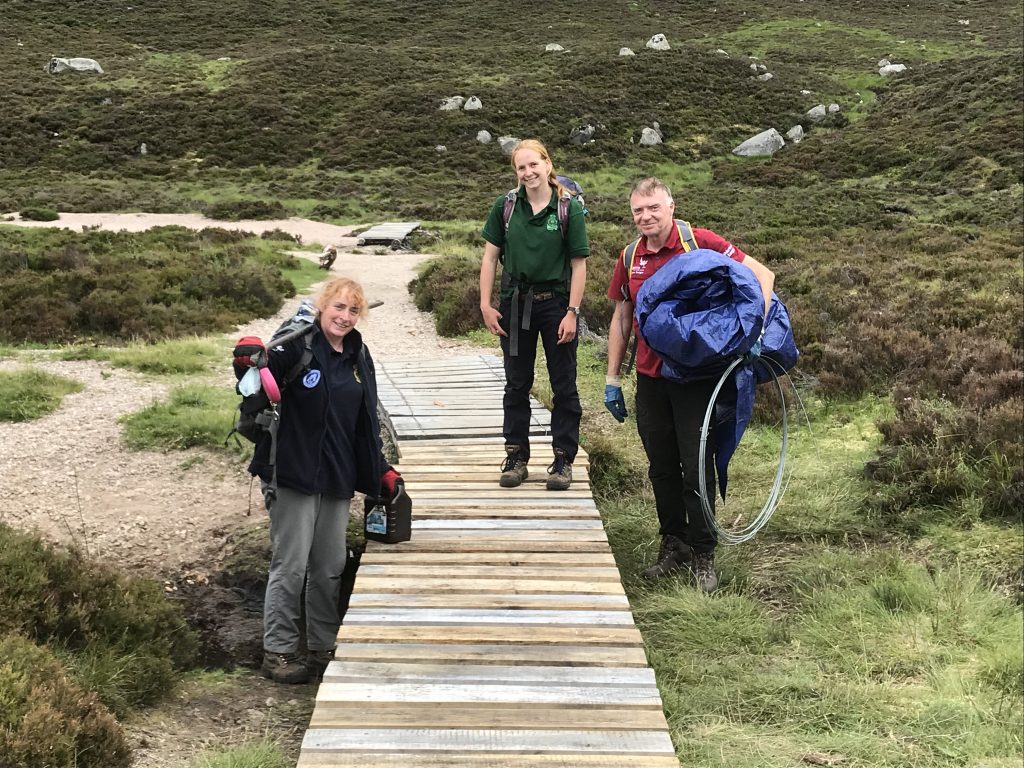 Get involved!
Find out about:
Signup To Our Mailing List
Find out about all the latest news from Volunteer Cairngorms, including opportunities to volunteer for nature and the environment with a range of groups and organisations across the Cairngorms National Park
Keep in touch
This project has been part-financed by the Scottish Government and the European Community (Cairngorms Local Action Group) LEADER 2014-2020 Programme

"The European Agricultural Fund for Rural Development: Europe investing in rural areas".