Volunteer Cairngorms
We are an exciting three pilot programme to support and develop environmental volunteering in the Cairngorms National Park.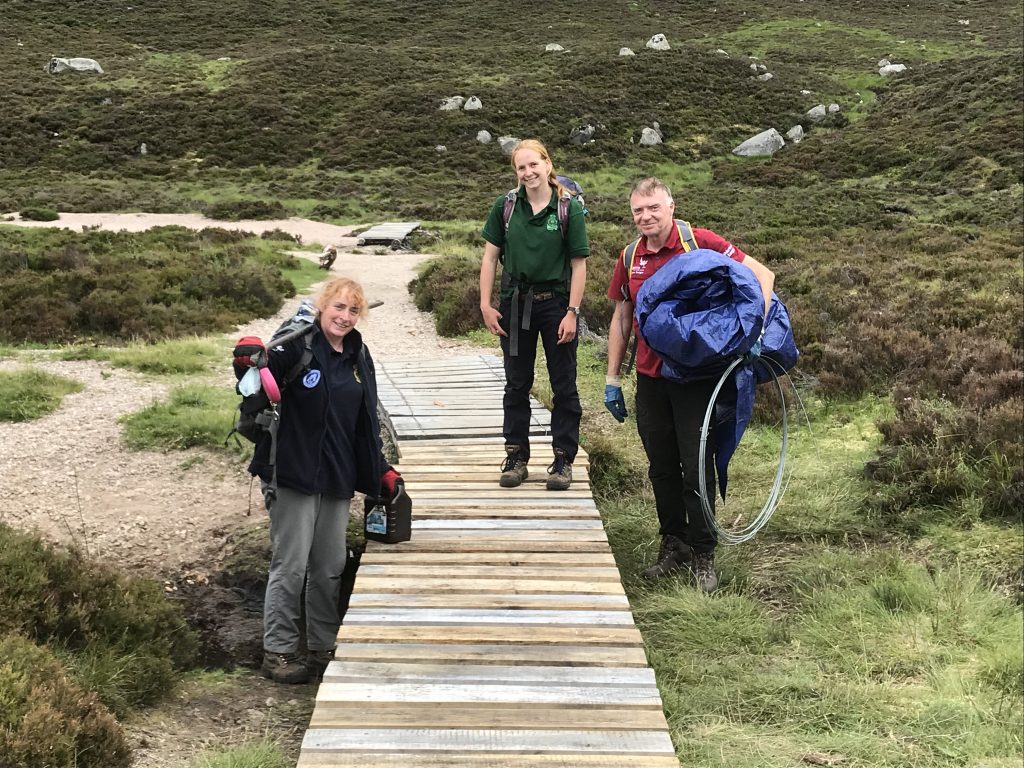 Thank you for being willing to give your time to volunteer in the Cairngorms National Park. We're very sorry but due to current concerns regarding Coronavirus/COVID-19 we are suspending the advertisement of opportunities to volunteer. We are doing this because much of our volunteering takes place in groups, and we want to help ensure the safety of all those involved with our volunteering activities. Please be assured we  will continue to review this situation. Please sign up to our newsletter below, to be kept updated of the latest news regarding Volunteer Cairngorms.
Get involved!
Find out about:
Signup To Our Mailing List
Find out about all the latest news from Volunteer Cairngorms, including opportunities to volunteer for nature and the environment with a range of groups and organisations across the Cairngorms National Park
Keep in touch
This project has been part-financed by the Scottish Government and the European Community (Cairngorms Local Action Group) LEADER 2014-2020 Programme

"The European Agricultural Fund for Rural Development: Europe investing in rural areas".