CNPA Board Approves Park Partnership Plan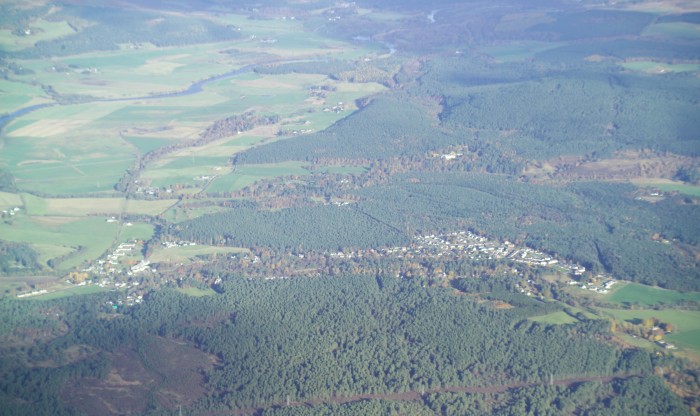 The new National Park Partnership Plan 2017-2022 (NPPP) for the Cairngorms National Park has been approved by the Park Authority board this morning.
Meeting in Ballater today (Friday 7th April), members agreed the way forward for the Cairngorms National Park with a Plan that aims to deliver a range of outcomes including an increase in woodland expansion, more restoration of peatlands as well as investment in the Deeside and Speyside Way extensions and the Snow Roads Scenic Route.
There are also commitments to support the delivery of superfast broadband to the hardest to reach corners of the Park, more volunteering opportunities and the introduction of a 'visitor giving' scheme to help maintain the Park's extensive visitor infrastructure and outstanding natural heritage.
There is also a target – working with a range of partners – to deliver 200 new affordable houses in the Cairngorms National Park by 2022 with a view to ensuring that planning policies emerging in the next Local Development Plan are flexible enough so that the needs of individual communities can be met in future.
CNPA Convener Peter Argyle commented: "After a robust and thorough consultation and a great deal of hard work, this is an ambitious but achievable Park Plan for the Cairngorms National Park. The NPPP now has to go forward for Ministerial approval.
"When we set out on this process we identified nine big issues in order to focus the consultation, all of them equally important but obviously there are key areas which have come to the fore such as deer and moorland management and affordable housing. I think this is a Plan which will deliver real outcomes across conservation, visitor experience and rural development and I give it my full support."
The NPPP is the result of a 14 week consultation – Big Park Big Questions – which took place last summer and which 320 organisations and individuals responded to with hundreds of people also attending events which focused on a range of issues.
The Cairngorms NPPP is a management plan for the whole Park, setting out a vision and overarching strategy for managing the area. It sets out how all those with a responsibility for the Park will co-ordinate their work to tackle the most important issues.
To read the NPPP in full and the report to the CNPA Board please go here: https://cairngorms.co.uk/meeting/board-2017-04-07/