CNPA planning performance praised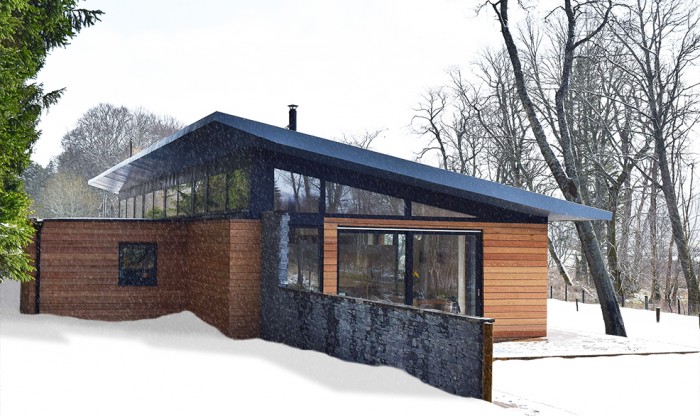 The Cairngorms National Park Authority has had its best year yet in terms of its Planning Service according to the latest figures from Scottish Government.
Meeting in Grantown-on-Spey this morning (Friday 16 December), members of the CNPA Planning Committee were given an overview of the latest Planning Performance Framework report for 2015/16.
The latest results show that the Park Authority has received its most positive feedback with improvements across the service year on year. Fourteen of the 15 markers set to monitor progress were given 'green' status with only one 'amber'.
Speaking at the meeting, the CNPA's Head of Planning, Gavin Miles explained: "There has been year on year improvement in the service for the past three years. There is still work to be done and we want to ensure that all the planning applications that we process are dealt with effectively and quickly as possible."
Eleanor Mackintosh, the CNPA Planning Committee Convener said: "I am delighted with the most recent Planning Performance Framework report. It is good to have positive feedback as reward for the hard work of the planning team and many others in the organisation. This good news comes on the back of our very successful Cairngorms National Park Design Awards and the CNPA's success at the Scottish Awards for Quality in Planning so I would like to personally thank the team for all their hard work."
The Planning Performance Framework was developed between Scottish Government and Heads of Planning Scotland as a way of stimulating improvements in planning services across Scotland and assessing statistical performance and the quality of service.
You can read the report in full on the CNPA website.