Housing boost for Grantown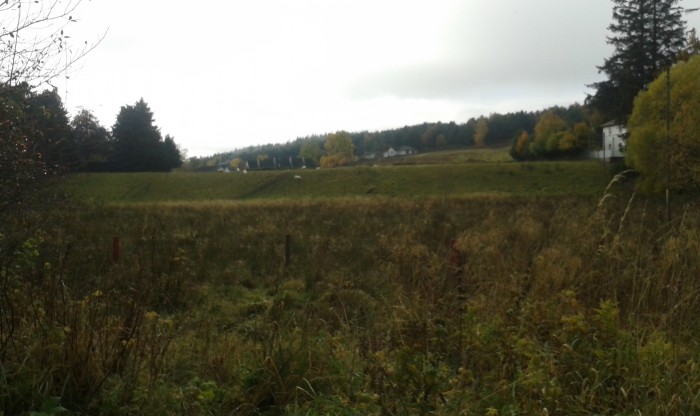 Grantown-on-Spey, in the Cairngorms National Park, is set for 60 new homes with three separate planning applications being given the go ahead today (Friday 21st October).
The Cairngorms National Park Authority (CNPA) approved an application from Seafield & Strathspey Estates for a development of 43 plots and associated works close to the town's Seafield Avenue as well as a related application from The Highland Council Housing & Property Services for 10 affordable homes on a neighbouring plot close to Beachan Court. A third application from the owners of the Seafield Lodge Hotel to convert their property into six flats and one house was also approved.
The two developments between Seafield Avenue and Beachan Court – which were the subject of a site visit this morning – are on areas designated for housing in the Local Development Plan and were recommended for approval by planning officers.
The Seafield Lodge Hotel application will also provide two affordable properties for Grantown, with the loss of this small-scale tourism accommodation not thought to be significantly detrimental to the town.
Speaking at the meeting, Eleanor Mackintosh, the CNPA Planning Committee Convener said: "After thorough consideration of all the issues concerned with these three applications before us today, I am happy to support them. They are appropriate in their nature and I obviously welcome the provision of new affordable homes in Grantown."
To read these planning papers in full please go to: https://cairngorms.co.uk/meeting/planning-2016-10-21/