In the Park – Deputy Convener's Blog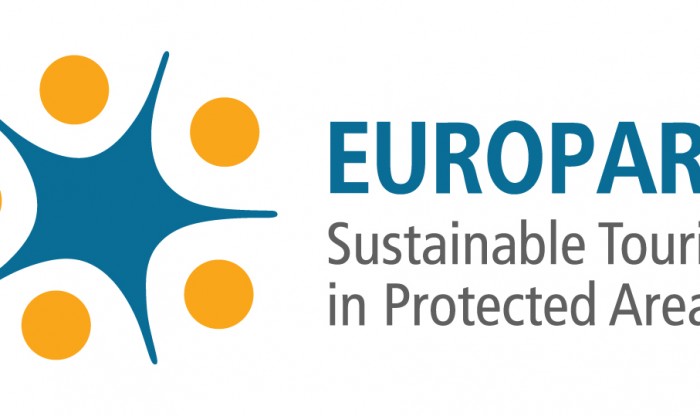 If our tourism isn't sustainable then there soon won't be any tourism was the mantra that was repeated throughout the day.  We were at the European Parliament building in Brussels attending the annual Charter Award Ceremony organised by the Europarc Federation.  We were to receive our third successive charter in recognition of the work done by the Cairngorms National Park Authority in promoting sustainable tourism in protected areas.
We had also been invited to give a presentation on how we worked in partnership with businesses and communities across the National Park.  The audience comprised representatives of European national park authorities from as far afield as The Azores, Latvia, Finland and Italy. As the only UK park present this was an ideal opportunity to showcase the Cairngorms particularly since the 2018 Europarc Conference is to be held here, in the Cairngorms National Park, from 18 – 21 September.
What had been a great occasion began to fall apart as I set off to come home to attend a CNPA Board meeting and hand over the charter.  Storm Caroline was wreaking havoc with travel arrangements.  I got back to London on the Eurostar to find that the Caledonian Sleeper to Aberdeen had been cancelled.   I then arrived at Heathrow only to miss the last flight to Dyce by minutes.  I spent the night in a Travelodge and awoke to a power cut at 6.00am and had to dress and pack in total darkness.  I caught an early flight but to add insult to injury as I landed in Aberdeen I received a text message telling me that due to the stormy conditions the Board meeting had been postponed.
What I didn't have the courage to tell my colleagues was that somehow, as I struggled through Terminal 5 at Heathrow, I became separated from the Europarc Charter which I was clutching in a large cardboard tube and I haven't seen it since!  So, if you found it and have it hanging on your wall as a reminder of the benefits of sustainable tourism I hope you enjoy it otherwise could I have it back please?
(PS All is not lost. A duplicate copy is on its way here by mail.)