It's a Park for All!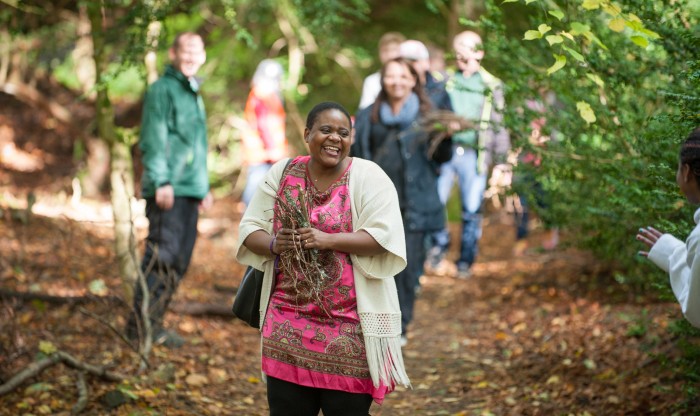 It doesn't matter how old you are, how fit you are or where you come from, the Cairngorms National Park is for everyone to access and enjoy and that is why two new webpages have been added to the Cairngorms National Park Authority's website to make sure everyone gets the most out of their time here in the UK's largest National Park.
Whether you're on a budget or you struggle to get around due to a disability, the Cairngorms National Park is truly a Park for All. So whether you've been here before or you're planning a first visit, make sure you click on the new webpages.
'On a Shoestring' and 'Access for All' contain a wealth of information on places to go, things to see and do, places to stay and information on getting around the Park. It also lists low cost attractions, links to community maps suggesting the best walks for everyone to enjoy and other suggestions for outdoor activities.
The pages have been developed working with Inclusive Cairngorms – the advisory forum to the CNPA on inclusion and equality issues. The forum meets twice a year to discuss and advise the CNPA on how to make projects and activities more inclusive. The group have recently elected a new Chair and Vice-Chair with Dan Cottam – manager at the Grantown Museum and Chair of the Grantown Initiative– taking over the top role supported by Kevin Hutchens, an independent social worker and long standing forum member, from Aberdeenshire.