Join our Biological Recording Day -24 October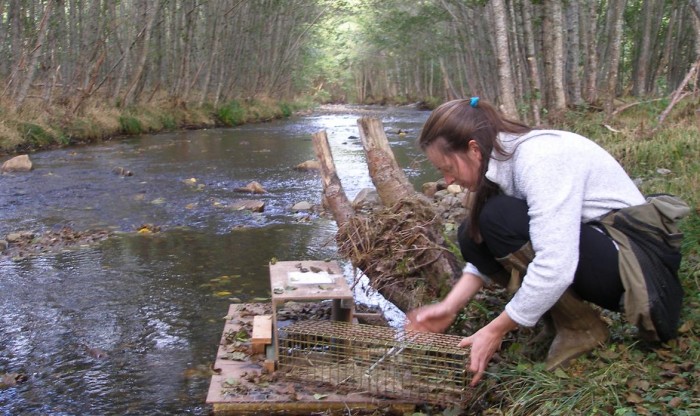 24 October 2015, Boat of Garten Community Hall, 10:00-15:30
Cost: FREE OF CHARGE
If you like watching wildlife why not come along to our Biological Recording Day at Boat of Garten Community Hall?
There will be talks from many of the people and groups who get involved with Cairngorms Nature and record our rich plant and animal life.
Find out how you can get involved with observing and recording, whatever your favourite species or level of experience!
The event is FREE and open to all, lunch will be included and booking is essential.
To book your place please contact:
Catriona Campbell 01479 873535 or [email protected]