Kinrara gates to remain open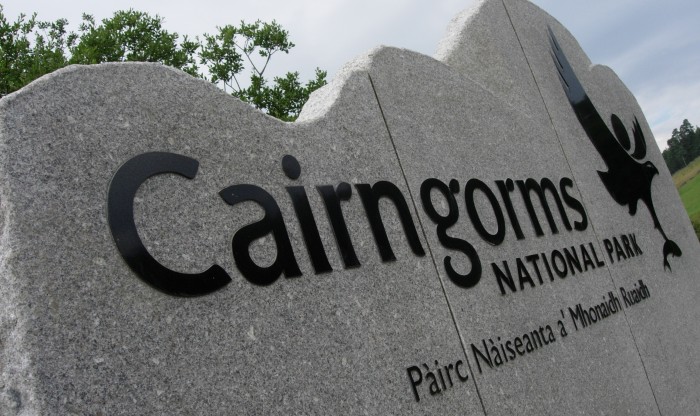 The Cairngorms National Park Authority and the owners of Kinrara Estate are happy to report that following positive discussions, newly installed gates on estate driveways will remain open.
Kinrara Estate has confirmed that the gates had not been operated as they had intended when they authorised their installation and the intention was never to restrict access but rather to regulate access given concerns of anti-social behaviour and other issues.
The CNPA had been investigating a potential contravention of section 14 (1) of the Land Reform (Scotland) Act 2003 on Kinrara Estate after it was reported that three new electronic gates had been installed on the Estate, which hindered people accessing the Speyside Way at three different locations.
David Clyne, CNPA Recreation and Access Manager, said: "We are pleased to report that we have had some very constructive and positive discussions with Kinrara Estate's legal representatives and as a result the gates have been opened."