Last chance to win a day with Iolo Williams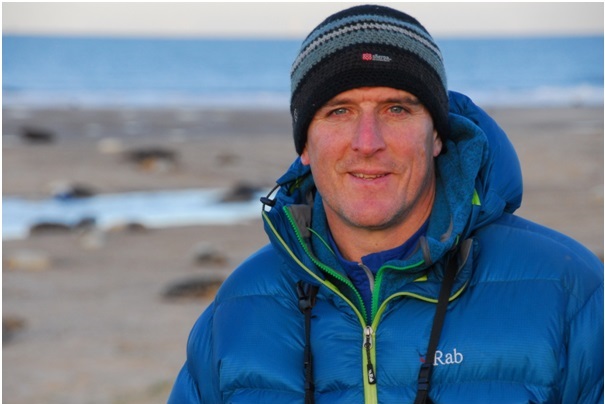 Is your child a natural on camera and passionate about nature? If so they have until 31 October to enter our Cairngorms Nature Young Presenter competition.
Cairngorms Nature and the RSPB have launched a UK-wide search to find a child who is passionate about nature and can inspire others.
There is a very special prize on offer as the winner will get the chance to spend a day being filmed with BBC nature presenter Iolo Williams, here in the Cairngorms National Park as part of an amazing 5-day Speyside Wildlife holiday for them and their family!
Iolo Williams said, " I am delighted to be involved in this competition. In our multi-media age, where the screen is all too often king I want to encourage young people to get outside and be passionate about nature.
The Cairngorms National Park, which is home to so much amazing wildlife, is the perfect place to inspire a love of nature. I am very much looking forward to seeing the entries and spending time with the winner"
The competition is open to all 10-16 year olds who are UK residents, all they need to do to enter is to film themselves presenting something in nature. It doesn't need to be a fancy film full of wildlife, a smartphone video selfie and a caterpillar will do – as long as the presenter is enthusiastic and knows their stuff!
The film should be no longer than 90 seconds and they must tell the camera why they would like to present Cairngorms Nature to a young audience.
The entries must be uploaded by a parent or guardian and will be shortlisted by a judging panel. The final eight will be showcased online with the winner being decided by a public vote.
For more information on the competition, how to enter and all the Terms and Conditions please visit www.rspb.org.uk/cairngormsnature