New Convener takes the reins and welcomes new member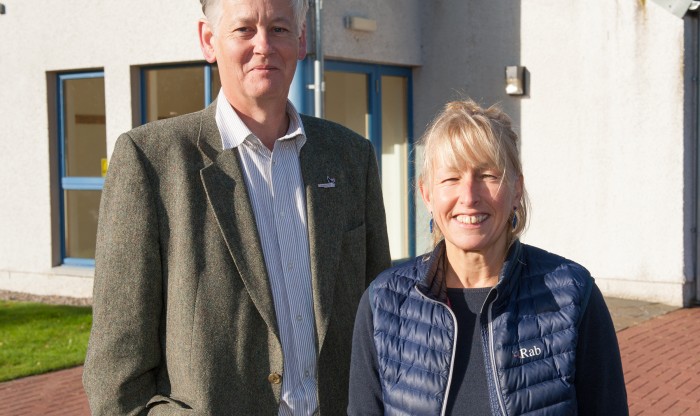 The new Convener of the Cairngorms National Park Authority (CNPA), Peter Argyle chaired his first board meeting today (Friday 25th September) after taking over from Duncan Bryden earlier this month.

One of his first tasks this morning was to welcome new board member Janet Hunter, whose appointment was announced earlier this year.

Peter said: "I am delighted to welcome Janet to her first meeting, her background in economic development, and experience with encouraging entrepreneurial growth in small rural communities will be a real asset to the CNPA Board. I look forward to working with her"

As well as a degree in geography and an MSc in rural resources planning, Janet also has a commercial project management background which includes communications and renewable energy. She said, "I am delighted to have been appointed to the CNPA Board. The Cairngorms National Park is a place very close to my heart and I am very much looking forward to getting involved with the people and places here."

Janet has taken Duncan Bryden's seat on the board of 19 members, after his 12 years with the board came to an end on the 6th September.
Ends.