New film showcases community-led approach to tackling climate change in the National Park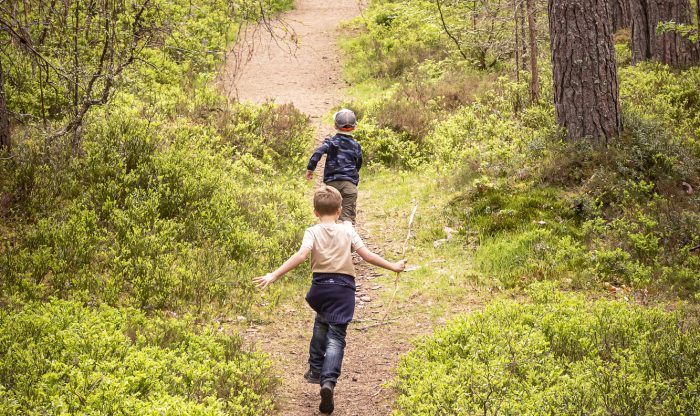 Over the past few months we have been working behind the scenes with members of the National Park community and partners, putting plans in place for the Heritage Horizons projects, many of which will kick-off in the coming weeks.
Inspired by the Gaelic word Dùthchas – meaning the deep-rooted connection between people and nature – Heritage Horizons: Cairngorms 2030 is putting the power to tackle the climate and nature crises in the hands of people who live, visit and work in the UK's largest national park.
The programme will put local people at the heart of decision-making; work with land managers to restore and enhance landscapes; make getting around the Park easier, safer and greener; and foster healthier, happier communities with wellbeing at their heart. Heritage Horizons is an unprecedented partnership of over 45 organisations and is supported by The National Lottery Heritage Fund.
In our new film, local resident Cailean Mckerron explains how Heritage Horizons: Cairngorms 2030 will transform the Cairngorms National Park.
We'd like to take this opportunity to acknowledge all those involved in the progress made to date and those who contributed to our latest film. We'd also like to thank The National Lottery Heritage Fund and The National Lottery players.
Find out more about the Heritage Horizons: Cairngorms 2030 projects here.