Seasonal Rangers Required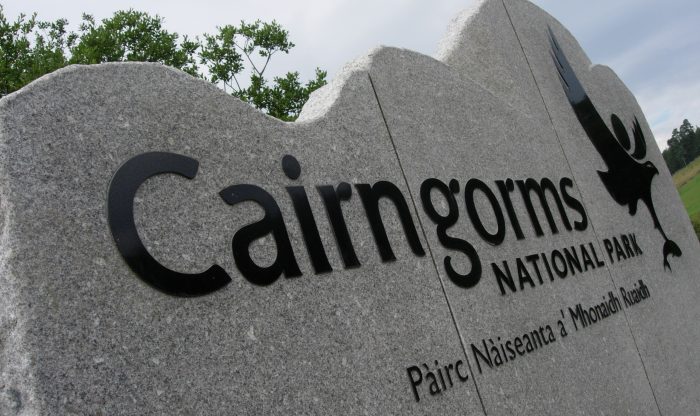 The CNPA anticipate that as national rules and guidance change around Covid-19 there will be a need to manage how people access the Cairngorms National Park to ensure that physical distancing and wider health guidance is adhered to, our environment is protected and our communities feel safe.
To provide practical support for land managers responsible for managing key sites, the Cairngorms National Park Authority is hiring 7 seasonal rangers to start on 15 June with a view to being fully operational at the end of June. We will hire 3 seasonal rangers in Deeside and 4 in Badenoch & Strathspey for a 4 month period until the end of October 2020. This is to ensure that we have a flexible skilled resource on the ground to help deal with visitor management issues within the National Park, linking closely with the existing ranger services.
If you are interested in one of these positions, please find details on how to apply here. The CNPA is working closely with land managers and public sector partners on visitor management planning and this approach to seasonal rangers is part of a wider package being discussed.