Statement: Convener clear on Code of Conduct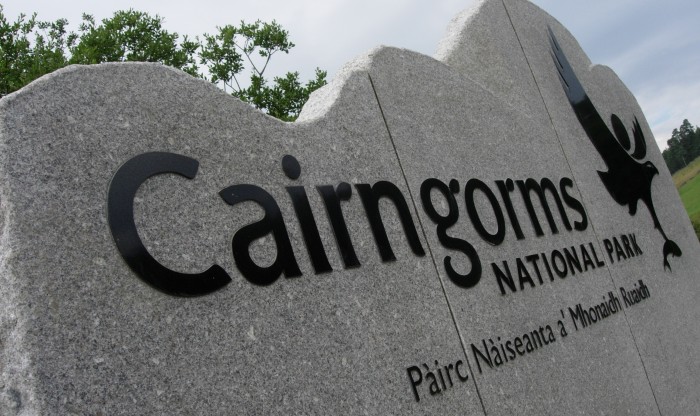 CNPA board member, Cllr Bill Lobban has made some serious allegations about the organisation that cannot be left unanswered.
The issue that has arisen is emphatically not about Mr Lobban's right to speak out or support his constituents as a councillor. It is not about freedom of speech. It is simply about the duties imposed upon him and all of us on the CNPA board by the Code of Conduct which we all signed up to when appointed to the board. It specifically requires us to act at all times in the best interests of the CNPA.
As a councillor Mr Lobban also signed up to the Councillor's Code of Conduct which states councillors must be 'bound by the rules of any organisation to which they are appointed'. It also reminds councillors they have to assume personal responsibility for their actions when serving on another organisation.
Mr Lobban's views with regards to the CNPA's planning powers are completely at odds with what the CNPA board agreed when responding to the independent review of planning in Scotland.
Mr Lobban has been very outspoken about his differing viewpoint – to have the CNPA's planning powers removed – and as Convener I have spoken with him about this. However, at no point was Mr Lobban asked to resign and steps have not been taken to remove him from the board.
As Convenor I have responsibility for the working of the Board and seeking to ensure that the work and actions of all Board members – individually and collectively – act to meet the objectives of the National Park Authority.  My actions and discussions were directed solely to try to resolve a situation of a Board member's personal opinion being at odds with the agreed policy of the Board.
Peter Argyle, CNPA Convener