Statement on the new National Park Consultation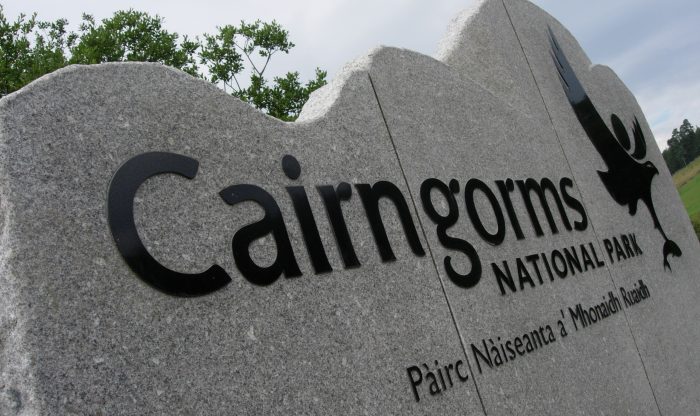 Cairngorms National Park Authority statement on the new National Park Consultation.
Carolyn Caddick, Deputy Convenor of the Cairngorms National Park Authority Board said: "Any decision on new national parks for Scotland is a matter for Scottish Government and we welcome today's announcement from Lorna Slater MSP, Minister for Green Skills, Circular Economy and Biodiversity, about the consultation on the future of national parks.
"Setting up a new park is a massive opportunity for an area but will also come with challenges. Collaboration between residents, visitors, local businesses, land managers, public bodies and so on is crucial and it is therefore very important that the public have their say on how Scotland's national parks should develop in the future.
"National Parks in Scotland are important places, not just for wildlife and habitats, but they should also benefit the people that live and work there as well as those who visit to enjoy the parks special qualities. Scotland's national parks also have a critical role to play in tackling the climate emergency and biodiversity crisis, helping Scotland reach (and go beyond) net zero by 2045.
"This consultation – alongside our recent National Park Partnership Plan consultation – will provide a robust foundation for everything we do in the Cairngorms National Park, guiding our actions not just in the short term but out to 2045 and beyond."