Thanks for responses to Cairngorm-Glenmore consultation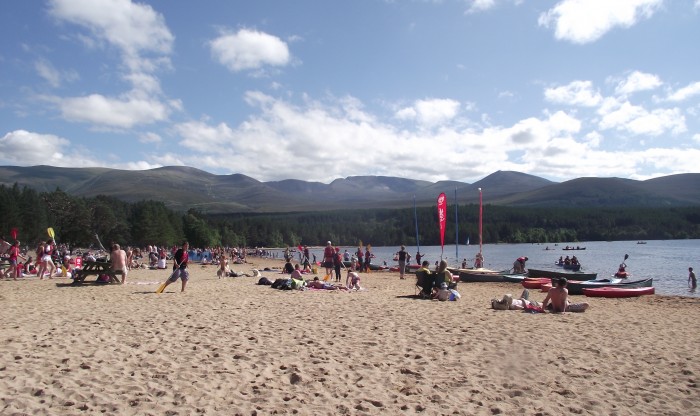 The consultation into the future management of one of Scotland's most iconic locations has ended and organisers say they are delighted with the response.
The public consultation on the future management of the publicly owned land at Cairngorm and Glenmore closed earlier this month. The Cairngorms National Park Authority, who managed the process on behalf of the partners involved, said that the exercise had proved very positive and extremely useful.
Cairngorm and Glenmore – with neighbouring Rothiemurchus – sit at the heart of some of Scotland's most important nature conservation sites, attracts over 1 million visits per year and contributes £172 million to the economy of Badenoch & Strathspey.
During the 14-week consultation period, over 80 people attended a business breakfast organised by the Cairngorms Business Partnership and a public drop-in session in Aviemore to comment on the proposals. On top of that, 60 written responses were received from individuals and a wide range of national organisations including; Cairngorms Campaign, North East Mountain Trust, Mountaineering Council of Scotland, Ramblers Scotland, Paths for All Partnership, the British Association of Ski Instructors and more locally; Inclusive Cairngorms, the Badenoch & Strathspey Community Transport as well as the Badenoch & Strathspey Conservation Group.
Peter Crane, the CNPA's Head of Visitor Services said "We'd like to thank everyone who took the time to respond to this important consultation. What is very clear is that this area is cherished by both residents and visitors and almost all those who responded agree that there are opportunities to improve things. The partners have a lot of work to do in considering the responses. We would like to meet again with residents, local businesses and many of the organisations who responded before we refine the strategy and action plans and we are aiming to present the outcome of the consolation and follow-up discussions to the CNPA Board at the end of June."