Training Support for Land Managers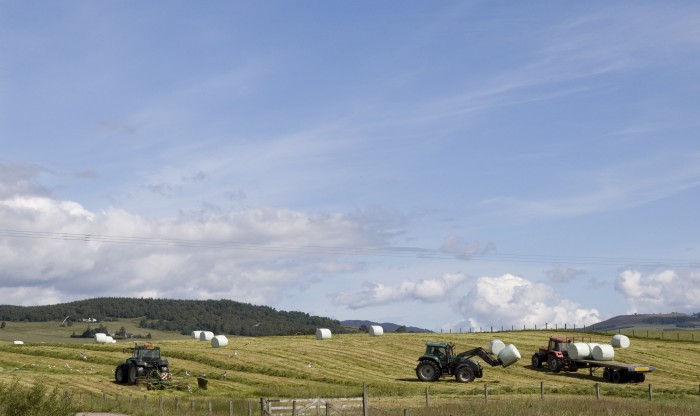 Land based workers in the Cairngorms National Park are being encouraged to apply to the Cairngorms National Park Authority (CNPA) for funding towards training courses.
This year's Land Management Training & Knowledge Exchange Programme is open for applications from estate staff, farmers, foresters and other people who work the land in the National Park.
Up to 30 per cent of the cost of eligible short courses – such as ATV driving, pesticide spraying, chainsaw use – is available and reasonable travel costs can also be included in the claim.
Penny Lawson, one the CNPA's Land Management Officers said: "Many rural businesses in and around the Cairngorms National Park regularly take advantage of the Training & Knowledge Exchange Programme when training needs come up but the CNPA is keen to see a wider range of land-based organisations of any size, or even individuals, coming forward to access this support.
"As well as partially funding training arranged by the businesses themselves, we can also organise bespoke courses, training seminars and knowledge exchange events on a wide variety of topics. We know that we need well trained land managers to help us deliver the aims of the Cairngorms National Park Partnership Plan so we are keen to hear from land managers what they would like and need with regards to training and information events."
For more information please visit the CNPA website or contact Penny Lawson via email: [email protected] or tel: 01479 873535.