Where to get 'Active Cairngorms' in Deeside after Frank!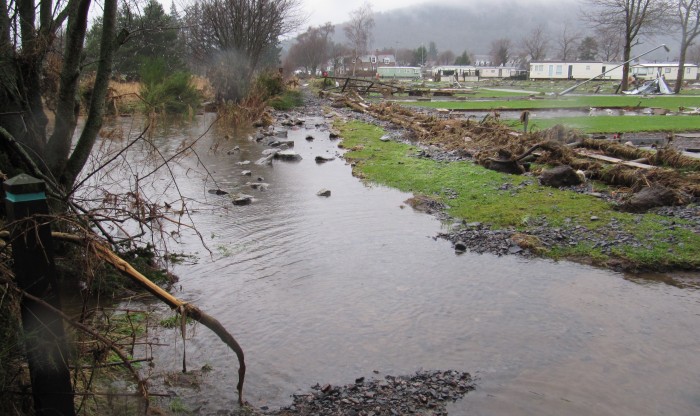 Easter is almost here and it you're planning a walk or a bike ride to work off some of those Easter eggs you'll need to know where you can go in Deeside following the devastating damage caused by Storm Frank back in December.
If you are planning a walk, horse ride or a cycle trip in the Deeside area of the Cairngorms National Park in the coming weeks, the Cairngorms National Park Authority (CNPA) is keen to assure the public that most of the promoted paths in and around communities are open and accessible.
However, a small number of paths have been badly affected by Storm Frank and are still closed such as Polhollick Bridge, the Cambus O' May Bridge as well as the Golf Course Walk in Ballater. Other paths in the wider network have been affected but are passible with care.
Where land managers have had to close paths for repairs, please look out for and follow the advice on notices and cordons at the start of the path. Please follow the suggested diversion if displayed on site.
Peter Argyle, Convener of the CNPA said: "We want people to know that Deeside is very much open for business and is looking forward to welcoming visitors this Easter. There are still plenty of opportunities for people to enjoy their visit to the area whether that's on two legs, four legs or two wheels."
For up to date information to help plan a route visit the CNPA website