Active Cairngorms: Health Walks
Our health walks are a fun way to enjoy nature, make new friends and enhance your fitness and wellbeing! There are 12 Active Cairngorms Health Walks around the National Park so choose your walk from the map below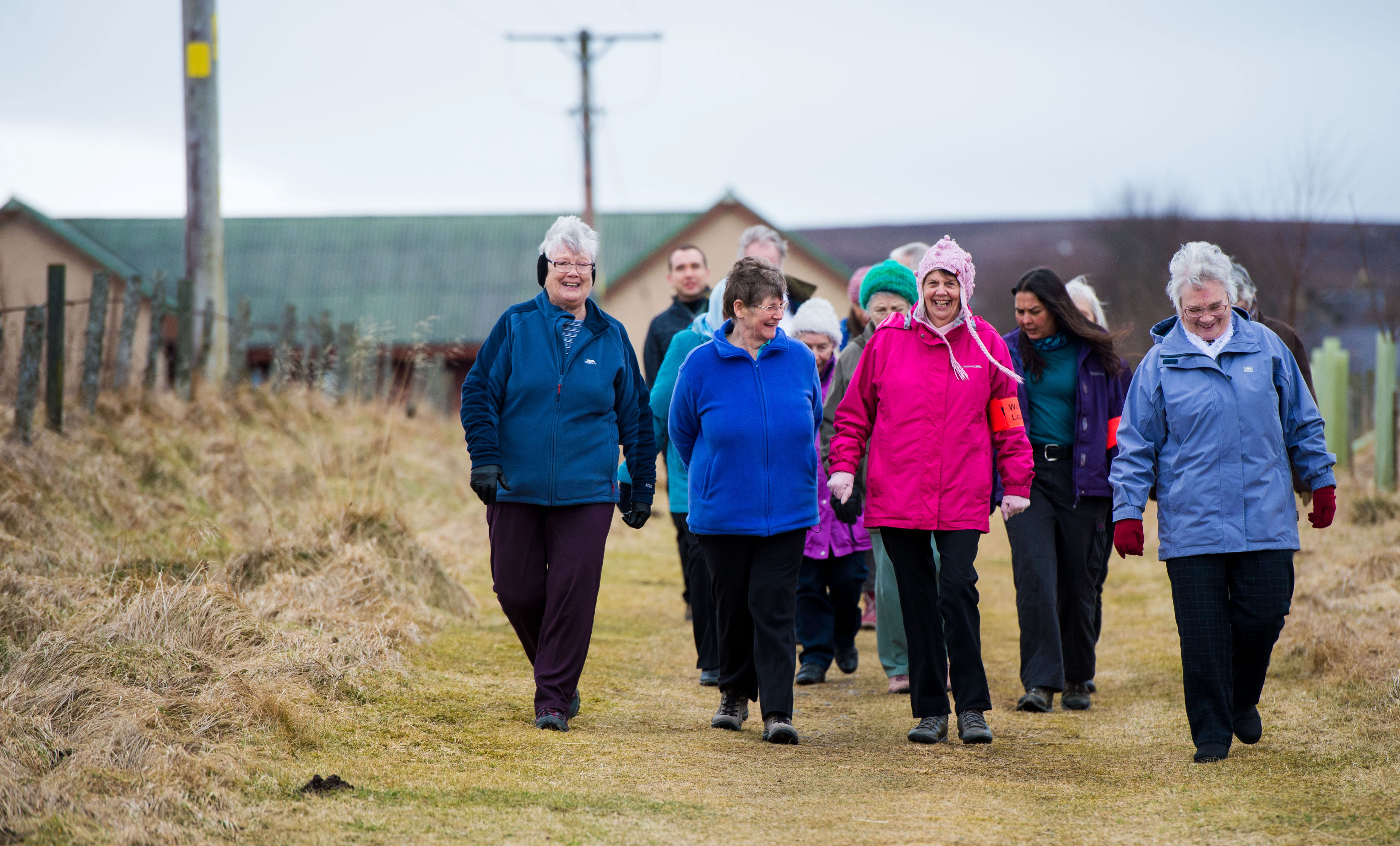 Health Walks are short, safe, social, local, low level, with a trained leader to show you the way. If you join one of our groups, it will give you the chance to explore the outdoors, get to know your local area and meet new people.
Find a health walk group near you
You don't need to book a health walk – just turn up at the starting point.
Supporters
Active Cairngorms Health Walks are supported by the Cairngorms National Park Authority and Paths for All.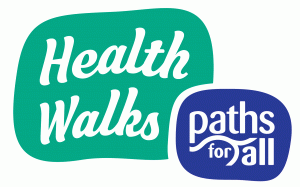 What is a Health Walk?
Health Walks are a supportive and friendly way for you to start to enjoy the many benefits of being physically active and enjoying the outdoors:
Wee walks lasting up to an hour
Open to everyone and welcoming all abilities
Led by trained volunteer walk leaders
Opportunity for an optional cuppa and a blether at the end of the walk (Covid guidance allowing)
No need to book and no special equipment is needed, just a pair of shoes with good grip, and clothes to suit the weather!
Contact us if you'd like to chat about Health Walks or have any questions before you join the walk. Becky Wilson, Health & Learning Coordinator, 01479 870520, [email protected]
Do you enjoy walking and chatting?
Then you could be a Volunteer Health Walk Leader!
As a Health Walk Leader you would join the team of volunteers across the National Park that lead your local Health Walk and take turns helping plan or lead walks, welcome walkers to the group, or simply be a friendly face other walkers can chat with. You don't need to help every week, the role is very flexible.
We support you with a short and informal training session and ongoing opportunities to develop your skills.
If you would like to find out more please contact us.
More about the Active Cairngorms programme
Do you have any other questions?
If you need further information or would like to find out more about health walks, please contact our Volunteering Manager, Becky Wilson, at [email protected] or call 01479 873435.