Active Cairngorms: Health Walks
With 16 Health Walk groups walking in the Cairngorms National Park, it's never been easier to start being active outdoors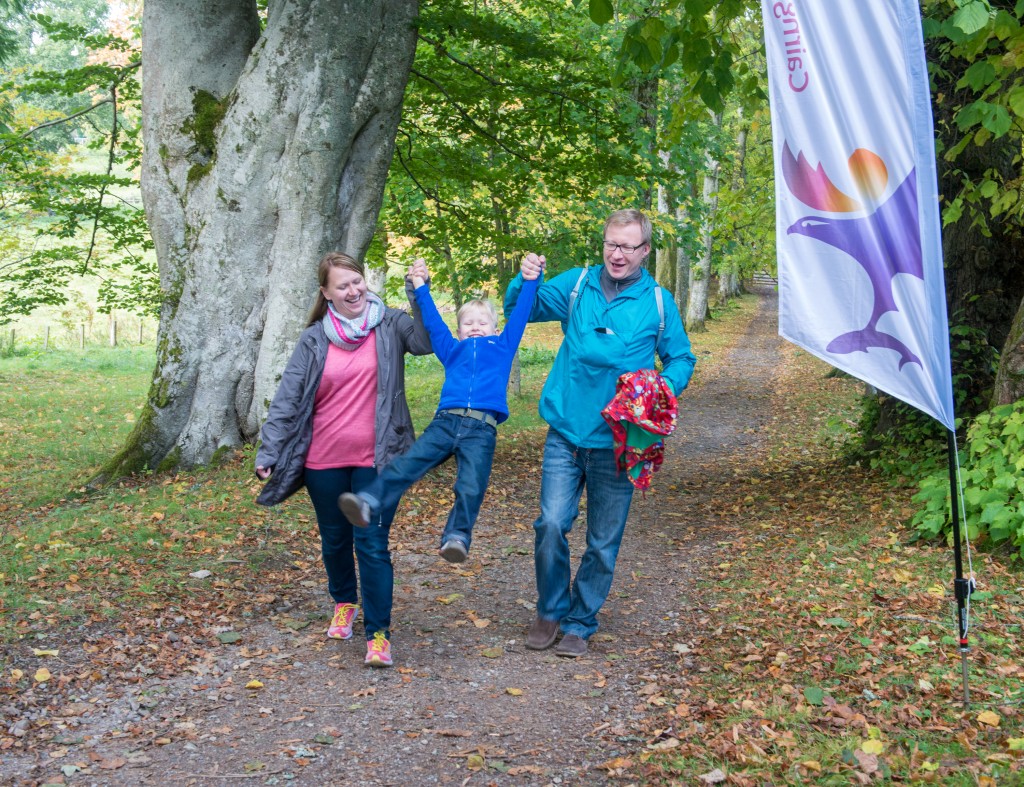 Important news concerning the Coronavirus/COVID-19 pandemic
Thank you for being interested in joining Health Walks in the Cairngorms National Park! Our Health Walks were suspended due to Coronavirus/COVID-19 and they are now starting to slowly start back up again. Unfortunately, due to restrictions in the number of households being able to meet outdoors at one time we are currently not inviting new walkers at this time. Please be assured we will continue to review this situation and will update information here as soon as there is a change.
However, if you would like to find out more about our Health Walks for the future please contact Jackie Farquhar (Cairngorms National Park Health Walk Coordinator) for more information.
Tel: 01479 870520
Email [email protected]

You can also visit Paths for All for information about Health Walks across Scotland, and how the current Coronovirus/COVID-19 situation is being managed.
www.pathsforall.org.uk
Thank you.
Health Walks are short, safe, social, local, low level, with a trained leader to show you the way. If you join one of our groups, it will give you the chance to explore the outdoors, get to know your local area and meet new people.

Supporters
Active Cairngorms Health Walks are supported by the Cairngorms National Park Authority and Paths for All.
More about the Active Cairngorms programme
Do you have any other questions?
If you need further information or would like to find out more about health walks, please contact our Health Walks Co-ordinator, Jackie Farquhar, E: [email protected] or call 01479 870 520. Follow us: