Active Cairngorms: Health Walks
With 16 Health Walk groups walking in the Cairngorms National Park, it's never been easier to start being active outdoors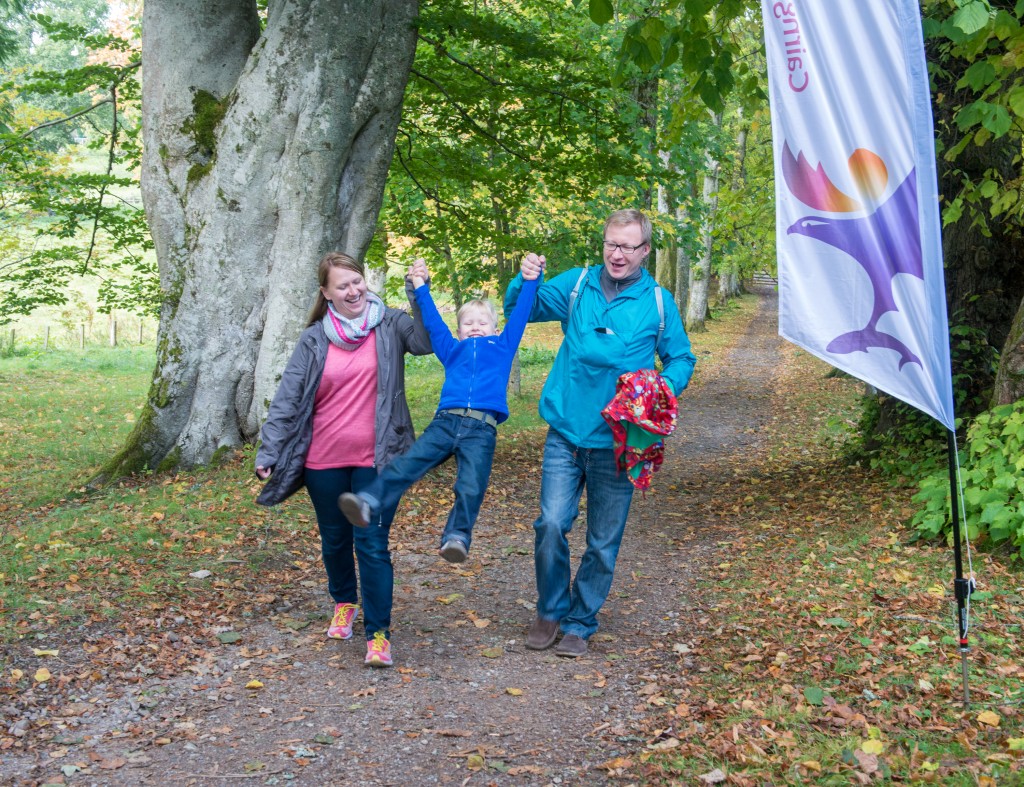 Thank you for being interested in joining Health Walks in the Cairngorms National Park! Due to COVID-19 some of our Health Walks have not yet resumed. For more information and to find out which Health Walks are currently active, please contact Jackie Farquhar (Health and Wellbeing Coordinator).
Tel: 01479 870520
Email [email protected]
More about the Active Cairngorms programme
Do you have any other questions?
If you need further information or would like to find out more about health walks, please contact our Health Walks Co-ordinator, Jackie Farquhar, E: [email protected] or call 01479 870 520. Follow us: