Vacancies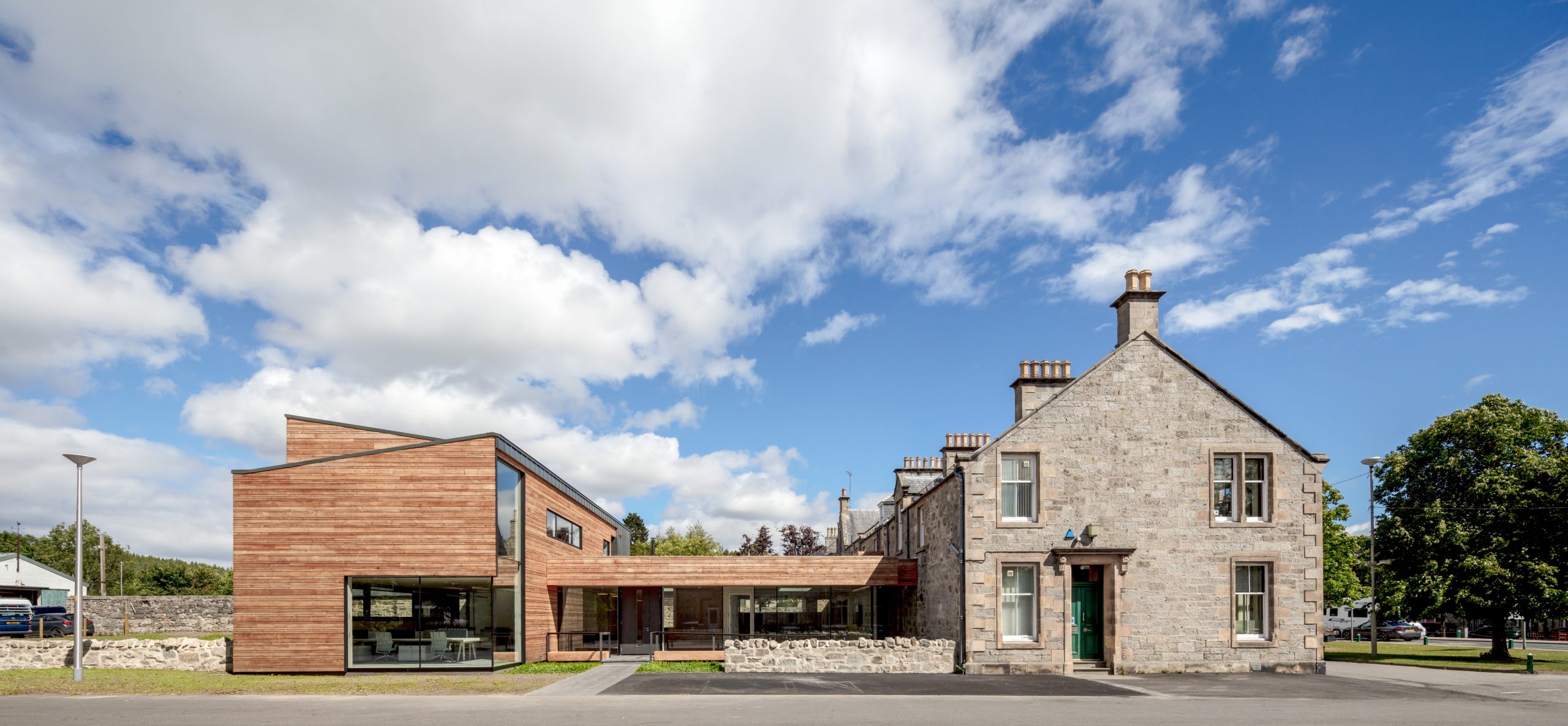 Go to our careers site
View the latest vacancies with the Cairngorms National Park Authority
Careers site
If you have any queries regarding recruitment, please contact [email protected]
About Us
The Cairngorms National Park (CNP) is the largest national park in the UK, covering 4500km2.  It is also a place of sheer abundance, having more high mountain ground than anywhere else in the UK, the largest Caledonian forest, some of Scotland's purest rivers and finest livestock rearing farmland.  It is home to 25 percent of the UK's rare and endangered species.  The Cairngorms National Park Authority is dedicated to ensuring that our breathtaking natural beauty is accessible to individuals from all walks of life, as residents, visitors, job applicants, employees, and volunteers, regardless of their background, beliefs or needs. As such, we have partnered with Black Professionals Scotland, and have also signed up with LGBT Youth to gain LGBT Charter accreditation. We are members of the Rainbow Enterprise Network and are a Disability Confident committed employer. We are also a Young Person's Guarantee organisation.
The Park Authority was one of the first public sector organisations to adopt a Menopause Policy, and we also have a Domestic Abuse Policy, both of which sit alongside our Equal Opportunities Policy.  We have recently adopted a Neurodiversity Policy, and a Reasonable Adjustments Passport Policy. We would support and encourage all job applicants to disclose if they are comfortable to do so at the earliest stages of the application process any medical conditions, and if there are any adjustments that we can make to better support their participation in application, interview, and potential employment with the Park Authority.
One of our Equality Outcomes is "to ensure a more diverse workforce", and we continuously seek to deliver actions to achieve this outcome. Through the support of the above mentioned partnerships, associations and policies, we are striving to have a truly diverse workforce, and we welcome applications from everyone irrespective of sex, sexual orientation, gender identity, Race, religion and belief, pregnancy and maternity, relationship status, disability, age and social class.  We particularly welcome applications from individuals from minoritised ethnic communities, disabled and LGBTQ+ communities, as they are under-represented in the environment sector.
We are committed to being the best small public sector body in Scotland and see this work as vital to achieving this aim. We welcome any honest feedback on how we can improve and be truly accessible to all communities across the Cairngorms and beyond.
Disability Confident
We are Disability Confident committed employer, if you are an applicant with disabilities who meets the essential requirements of the post, we will interview you.  In all circumstances CNPA appoints on merit-based evidence the applicant supplies in meeting the essential criteria for the post.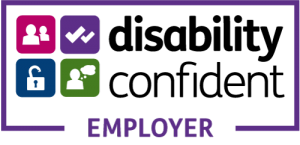 Real Living Wage
We are a real Living Wage accredited employer.  The real Living Wage is the only UK wage rate based on the cost of living.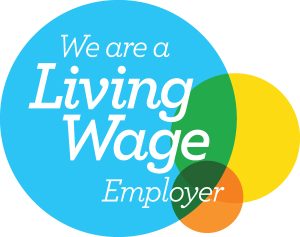 Gaelic
The National Park Authority recognise Gaelic as an asset to the organisation and we encourage Gaelic speakers to apply for all posts.
Tha Ùghdarras na Pàirce Nàiseanta ag aithneachadh na Gàidhlig mar stòras luachmhor dhan bhuidhinn is bidh sinn a' brosnachadh luchd-labhairt na Gàidhlig gus a' cur a-steach airson a h-uile dreuchd.
Job Applicant Privacy Notice
To see how the CNPA collects and processes personal data relating to job applicants, please view our Privacy Notice.
Blended Working
For some of our roles, we're moving towards a blended working approach, which combines home-working with some time at our offices, either Ballater or Grantown on Spey (headquarters) within the Cairngorms National Park.
Recruitment Policy
To see the CNPA approach to recruitment and selection, please view our Recruitment Policy.
The Cairngorms National Park Authority is a Top 10 Flexible Employer!
The Cairngorms National Park Authority has recently been announced as one of "Scotland's Top 10 Flexible Employers". This recognises our ongoing commitment to being a progressive and flexible employer.