Statement in response to online Park Plan protest by Moorland Groups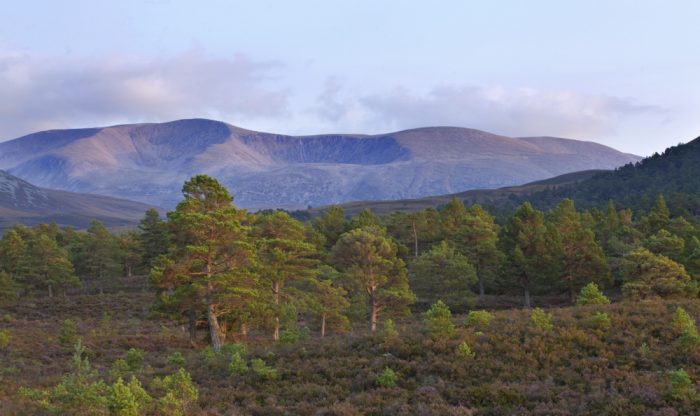 Response to the Moorland Groups / Scottish Gamekeepers Association online protest in relation to the draft Cairngorms National Park Partnership Plan.
Grant Moir, Cairngorms National Park Authority Chief Executive said: "We received over 1,400 responses to the consultation and, having read through each response individually, officers are now pulling together a full consultation report. This will be published alongside the final National Park Partnership Plan (NPPP) in June for consideration by the CNPA Board before going to Scottish Ministers. In the meantime, CNPA staff and board are considering potential changes to the plan, in light of the feedback received. As always with a document of this nature, there will be a range of opinions on both sides of a number of issues and our job as a Park Authority is to listen to all sides of the argument and take a considered view of the best way forward, in line with the founding principles of the National Park and the policy priorities of Scottish Government.
"Whilst it is too early to say what the final changes to the plan will look like, the views of all respondents are being considered. We are grateful to all the people who took the time to respond to the consultation, including over 50% of responses from people in the Park and over 10% of responses from land managers. This gives us an excellent picture of peoples priorities.
"Specifically on the management of red deer in open range, this is an important issue for the Cairngorms National Park. Red deer counts were carried out across the Park last month and we are analysing that information at present. What it initially shows is that there are approximately 30,000 red deer in the open range and that many areas of the Park are already in line with the proposed target – however, there remains significant areas that are substantially above. The intent is to work with Deer Management Groups that are significantly above the proposed target over the coming years, to reduce red deer impacts by 2030 to allow for peatland restoration, woodland expansion and heather recovery in these areas to tackle the twin biodiversity and climate crisis whilst supporting jobs in the sector."