Process of producing next Cairngorms LDP begins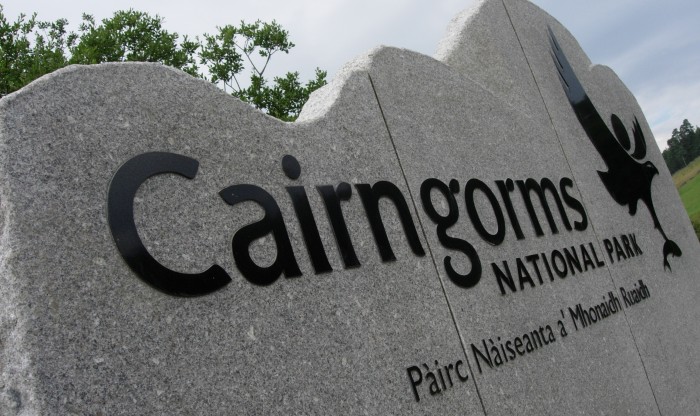 Work is getting underway on preparing the next Local Development Plan (LDP) for the Cairngorms National Park and next week the board of the Park Authority will be asked to give the go-ahead for the first formal consultation in the process to take place later this year.
The Cairngorms National Park LDP is the starting point in making any planning decisions – it sets out how places should change or stay the same and the best location for new homes, businesses, public services and so on.
One of the first steps in the process of creating a new LDP is to have a consultation on the Main Issues Report (MIR) which sets out the Park Authority's ideas for how things should look in the future – and it is at this crucial stage that people should get involved and make their views known.
Meeting in Boat of Garten next week (Friday 6 October), the CNPA board will be asked to give the go-ahead for the consultation on the MIR, which is expected to start in November.
Gavin Miles, Head of Planning and Communities at the CNPA commented: "The MIR describes the big issues for the new LDP. Although we expect to carry forward many of the sites and policies of the current LDP, we are proposing to make some significant changes in the new Plan. Probably one of the biggest changes is to our affordable housing policy – we are proposing to increase the number of affordable homes in developments from 25 per cent to up to 45 per cent in areas where there is greatest need. This flexible approach should help deliver affordable housing where it is needed the most.
"It will be up to the Board next week to decide if they are content for us to go out to consultation on the Main Issues Report – this being the most important time for people to get involved. If people have ideas or comments they want to share, they must be made at this early stage before officers get to work on preparing a proposed LDP."
To get to this important stage of the process the CNPA has already had discussions with its Board, informal consultations with community councils and associations in the Park, as well as having undergone the 'Call for Sites and Ideas' process earlier this year.
You can read the CNPA Board papers for the meeting on the 6 October on the CNPA website.