Cairngorms Landscapes
From wind-blasted mountain top to village square, from deep forests to sparkling lochs. Are you enthusiastic about our Cairngorms Landscapes and want to learn more?
Cairngorms Peatland Action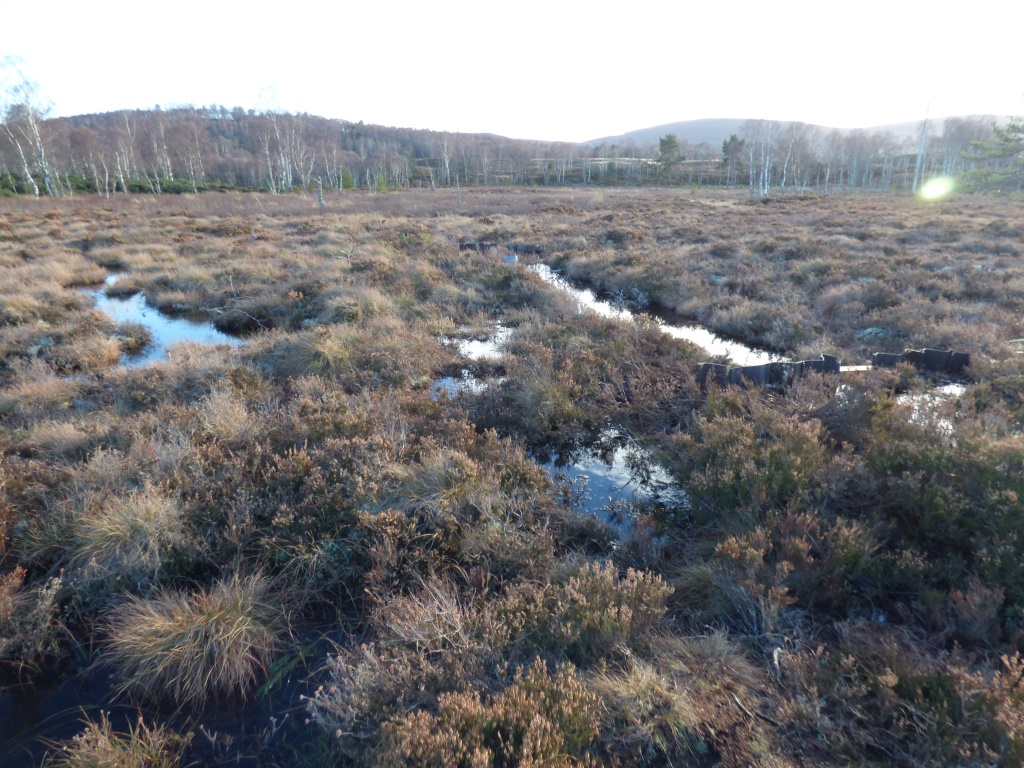 The Scottish Government has set ambitious targets for restoring 250,000 degraded peatlands in Scotland by 2030, as part of the 2020 Climate Change Plan update. Find out how the Cairngorms National Park is playing a vital role in helping Scotland meet these targets.
Find Out More About The Special Landscape Qualities