On a Shoestring
If you're traveling on a budget, there are many things to see and do in the Park that won't break the bank and some that are completely free.
Places to go and things to do
Explore the Park and some of its special corners on foot for free! There are over 200 miles of way-marked paths around the communities of the Park, as well as numerous upland paths and long distance routes which traverse the Park.
Visit one of the nine National Nature Reserves in and on the edge of the Park, to experience an extra special slice of Cairngorms nature.
Grab your binoculars and go bird or wildlife watching – you might see some outstanding wildlife such as a wild cat, a red squirrel, a golden eagle or even a capercaillie.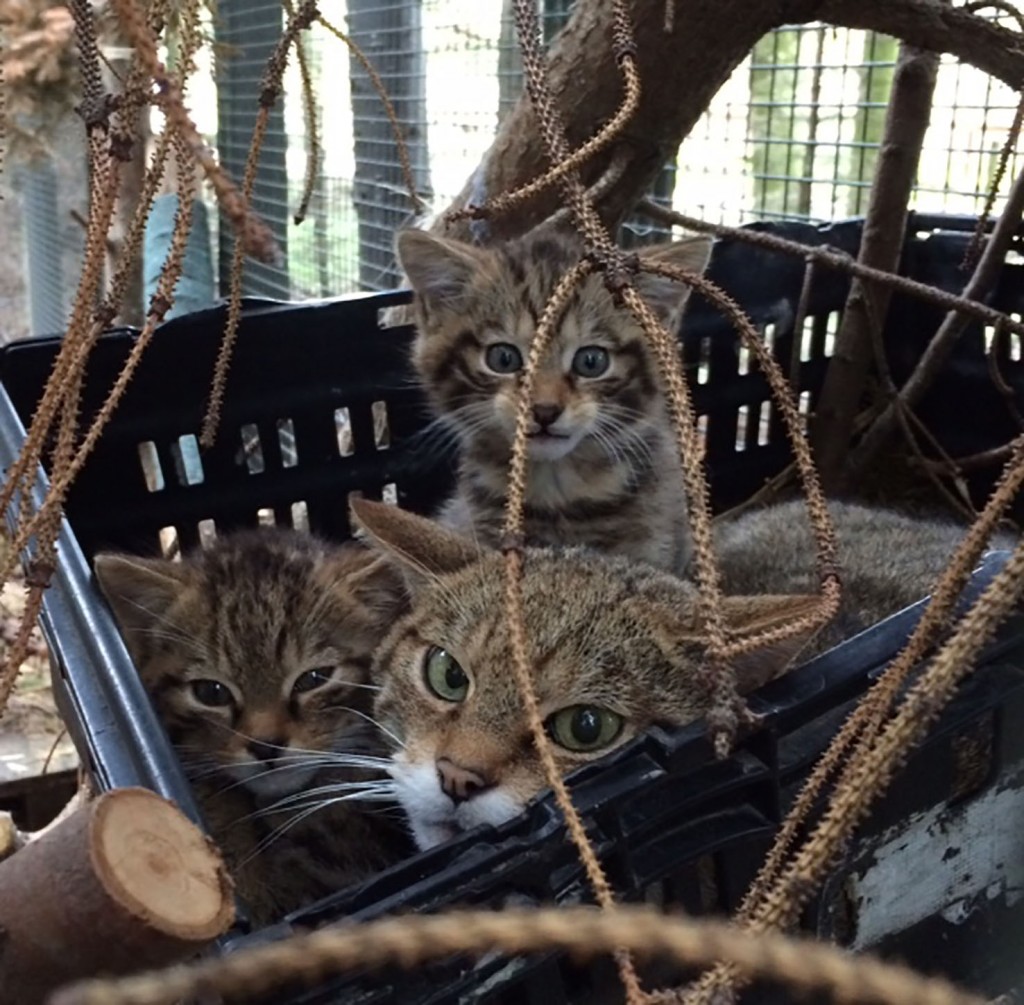 Join a Ranger for a guided walk or activity. Some a free and for others there may be a small charge or some are free. You can find some further information here.
Visit some of the free attractions in the Park including visitor centres and ranger bases at Glen Tanar, Blair Atholl, Nethy Bridge and Glen Doll. Delve into the past by visiting the Highland Folk Park in Newtonmore, the old seminary at Scalan in the Braes of Glenlivet, or see some castles and built heritage at Corgarff Castle or Ruthven Barracks.
There are also some good low cost attractions for all the family, such as the Reindeer Centre, Braemar Castle, Blair Castle gardens, and Fishing at Rothiemurchus.
Places to stay
You can find low cost accommodation at the many hostels, bunkhouses and campsites across the Park.
If you are seeking wilderness and solitude for one or two days wild camping is of course free of charge, but brings with it extra responsibilities Check the Scottish Outdoor Access Code for more details
Throughout the Park, there are many bothies which provide simple accommodation for one or two nights when walking in wild areas.
How to get around
Save money – and the environment – by travelling to and around the park using public transport or even car share!
You can even travel around  the Cairngorms on a bike! Find out more about taking your bike on a bus or onto a train.
If you are part of an organized group, you may be eligible for a travel grant to the Park, providing up to £200 or 75% of transport costs.
Or hire a bike from the many outdoor activity providers across the Park.
What you need
Depending on what activity you are planning, you might need special clothing, footwear or equipment. If you are a community or voluntary group looking for items like camping gear, waterproofs, boots, bikes, canoes, climbing gear and/or instruction, try contacting your local authority outdoor education service to hire these at a reasonable rate.
There are also plenty of local businesses in the Park who can supply equipment.
If you are unsure what you need, get some advice from a user group's website such as
There are also local authorities, trusts and private businesses that can cater for school groups with special needs.
Packages for groups
There are several outdoor centres and activity providers offering a range of activities in the Park as part of a package including accommodation, equipment and instruction.
The Explorer Fund is designed to give disadvantaged young people in Scotland a valuable break away from home and the opportunity to discover new areas of Scotland.
Get out and Explore
Why dont you get out and explore some of the cultural and natural wonders of the Park?
The Park in one day has some great itineraries to give you a few ideas of things to see and do in all corners of the Park.
You can find out more about what to do in and around the Park at all times of year here.
For more inspiration at no extra cost!