Shared Stories: A Year in the Cairngorms
"Shared Stories: A Year in the Cairngorms" encouraged people to write about how people and nature thrive together in the Park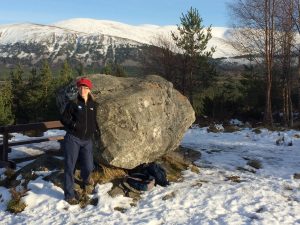 Managed by the Cairngorms National Park Authority with funding from CNPA, Creative Scotland and the Woodland Trust, the project appointed a Writer in Residence for the Cairngorms National Park, Merryn Glover from Kincraig.
This project aimed to delve deeper into our relationship with nature through creative writing and story-telling activities that give insights into our shared lives in the landscape and alongside wildlife.
Shared Stories: A Year in the Cairngorms Anthology
The project culminated in the publishing of a collection of works from workshop participants and commissioned authors. Merryn Glover encouraged people across the Park and beyond to capture in words how people and nature thrive together. Their voices come together in this anthology to celebrate the many ways in which the Cairngorms National Park is experienced, known and loved.
The book is available by donation (suggested donation £5) from the Cairngorms National Park Authority offices in Grantown on Spey and Ballater and will will be available from the Cairngorms Trust website https://cairngormstrust.org.uk/shared-stories
We are seeking other outlets for the anthology and will publicise these as they become available.
Alternatively, download your digital PDF version here: Shared Stories: A Year in the Cairngorms Anthology.
Our first Writer In Residence, Merryn Glover!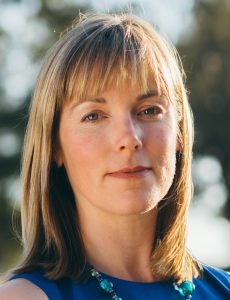 Merryn Glover is an award-winning writer of fiction, drama and poetry with stories widely anthologised and her plays broadcast on Radio Scotland and Radio 4.
Her first novel, A House Called Askival, was published by Freight books, her second is with an agent, and her third nearly complete. Also a qualified English and Drama teacher, she has extensive experience of community arts across ages and abilities.
An Australian citizen, she was brought up in South Asia but has called Scotland home for 25 years, living in the National Park for half of them. For the 'Shared Stories' project, along with leading creative writing workshops, she will be exploring her own writing around people, nature and a sense of place.
Latest Post
Stuck for inspiration?
More information
We also encourage people to share their writing on these themes through other outlets: local newsletters and magazines, open mic nights, wider media and online. Do join the conversation by using the titles and hashtags #SharedStories #AYearintheCairngorms
Our Partners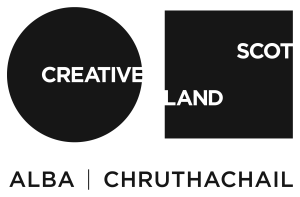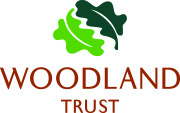 Main Contact
If you have any queries, please contact Alan Smith, CNPA Outdoor Learning Officer on 01479 870518.