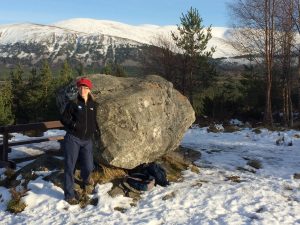 Managed by the Cairngorms National Park Authority with funding from CNPA, Creative Scotland and the Woodland Trust, the project has appointed the first ever Writer in Residence for the Cairngorms National Park, Merryn Glover from Kincraig.
This project aims to delve deeper into our relationship with nature through creative writing and story-telling activities that give insights into our shared lives in the landscape and alongside wildlife.
Introducing our very first Writer In Residence, Merryn Glover!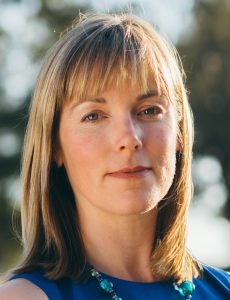 Merryn Glover is an award-winning writer of fiction, drama and poetry with stories widely anthologised and her plays broadcast on Radio Scotland and Radio 4.
Her first novel, A House Called Askival, was published by Freight books, her second is with an agent, and her third nearly complete. Also a qualified English and Drama teacher, she has extensive experience of community arts across ages and abilities.
An Australian citizen, she was brought up in South Asia but has called Scotland home for 25 years, living in the National Park for half of them. For the 'Shared Stories' project, along with leading creative writing workshops, she will be exploring her own writing around people, nature and a sense of place.
Latest Post