£3.75m investment announced for Cairngorms Connect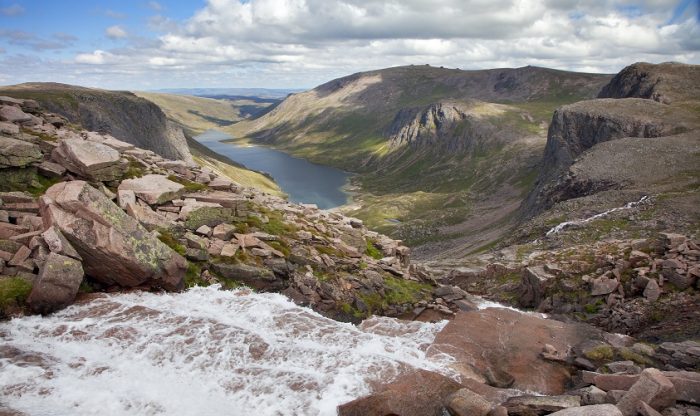 Cairngorms Connect is a partnership of neighbouring land managers, committed to a bold and ambitious 200-year vision to enhance habitats, species and ecological processes across a vast 600 square kilometre project area, within the Cairngorms National Park. It is the biggest habitat restoration project in Britain and the Endangered Landscapes Programme has recently announced that it is awarding a £3.75m grant to support the Project.  When added to partner funding it will bring the total investment to £9m.
The main aim of the project is to connect up the fragments of Caledonian Forest and restore the habitats in between so that threatened species can communicate and move around. The Cairngorms National Park Authority is a supporting partner in the project, Pete Mayhew – Director of Conservation & Visitor Experience explains, "The Cairngorms Connect partnership is a visionary project within the Cairngorms National Park.  It is already delivering across many of the key National Park objectives – for habitats, species and people.  The success of the bid to the Endangered Landscapes Programme is great news for all of us, and really does set the project on a sound footing for success over the coming decades.  The CNPA is delighted to be working alongside, and in support of, the land managing partners of Cairngorms Connect, and we look forward to exciting times ahead, for the restoration of some of Scotland's most amazing habitats."
The four land managing partners are Wildland Limited, Forest Enterprise Scotland, Scottish Natural Heritage and RSPB Scotland.  Click here for full information on the project.