Affordable homes for Cairngorms National Park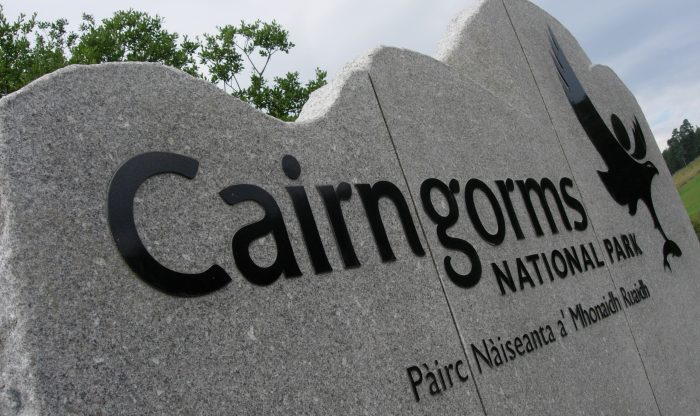 A housing development of 18 affordable properties for the village of Dulnain Bridge has been approved by the Cairngorms National Park Authority (CNPA) while a decision on a planning application for 47 new homes in Carr-Bridge has been deferred.
CNPA planning committee members were content to approve the Dulnain Bridge application from the Highland Housing Alliance which will deliver 10 mid-market houses for the Alliance to rent out plus eight Council owned units. Planning permission had been granted previously for a smaller development on this designated site but planners considered the layout and design of the new proposal to be appropriate and welcomed the delivery of 100 per cent affordable housing for the village.
At Carr-Bridge concerns about road safety dominated the debate and subsequently the decision was taken to defer the application until more information could be provided. The application had been the subject of a site visit earlier in the day (Friday 11th October).
CNPA planning committee Convener Eleanor Mackintosh said: "I always welcome applications for housing developments that deliver affordable housing in communities that need it and it will be good to see the site at Dulnain Bridge developed in due course."
To read the planning papers in full go to: https://cairngorms.co.uk/working-together/meetings/meeting/planning-2019-10-11